'No plans' to drop temperature at South Tyneside Council-run pools to save cash
Leisure chiefs have confirmed there are no plans to introduce cost saving reductions in the water temperatures in South Tyneside Council-run swimming pools.
A number of local authorities around the country have announced that they will lower settings by 1C, which can result in savings of up to 10% in the energy used to heat pools.
Pool Water Treatment Advisory Group guidelines state that the water in a swimming pool should have a temperature of between 26 and 32 degrees.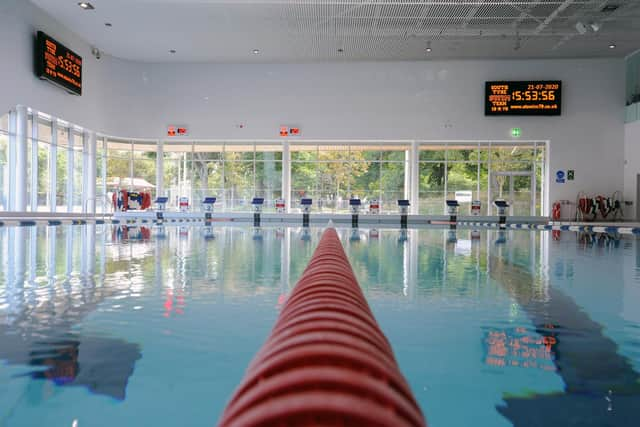 The council runs three swimming pools: at Haven Point in South Shields, Hebburn Central and Jarrow Community pool on Fields Terrace.
A council spokesperson said simply: "At this time there are no plans to reduce the temperatures in our swimming pools."