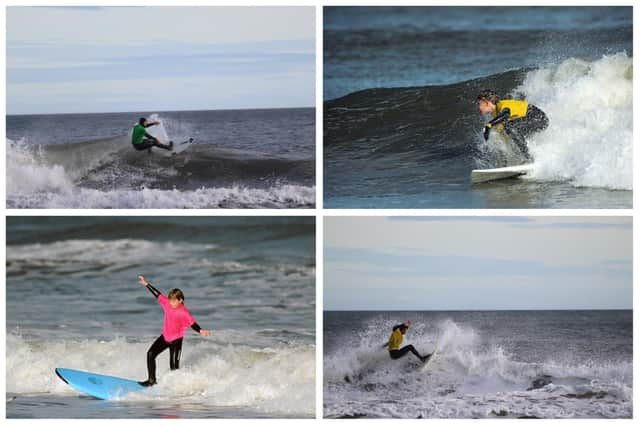 Surf's up - Nine photos from the South Shields Surf Club 'Octuberfest' competition
Surfers from across the North East hit the waves as they competed in the South Shields Surf Club Octuberfest competition.
The contest featured a range of categories, including the men's competition, longboarding, whitewater, under-18s under-12s and even fancy dress.
Here are nine photos from the event.