Ex-police officer elected as Conservative councillor offers to work with Green Party colleagues against green belt developments
A former police officer elected to South Tyneside Council has pledged to hold borough bosses to account over development on green spaces.
Published 10th May 2021, 16:20 BST

- 3 min read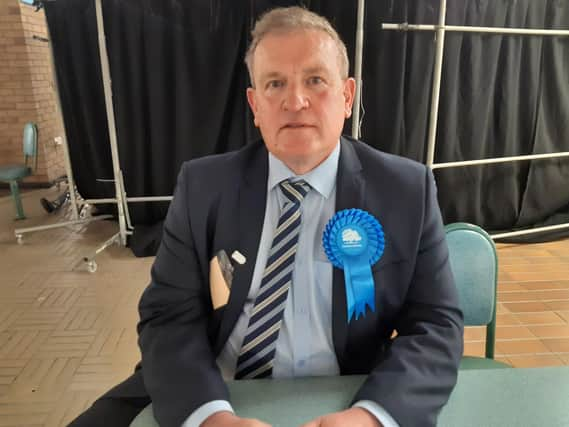 Ian Forster claimed victory for the Conservatives in the Cleadon and East Boldon ward in the latest round of local elections last week with a 373-vote majority over Labour incumbent Jane Carter.
The Cleadon Village resident is a founding volunteer of Pond Life in Cleadon and also served Northumbria Police for three decades, including time as a detective constable in South Tyneside.
During his election campaign this year, Mr Forster said his 'number one priority' was to protect green belt land from development, alongside improving scrutiny of the town hall.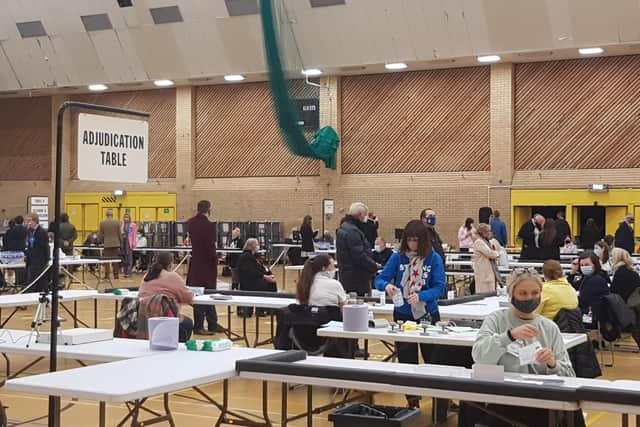 Following his election with the backing of 1,673 voters, the councillor said he is determined to speak up for residents in the council chamber.
"I will oppose any development on green land, I think it's unnecessary and there's plenty of brownfield sites within the borough," he said.
"I feel the Labour council has not been challenged and I see it in my role as a councillor to do that.
"South Tyneside has been dominated by Labour for a long time and they need to have some opposition.
"I would like to sincerely thank everybody who has voted for me and I promise to fulfil my pledges from day one."
Ian Forster was one of four new opposition councillors elected at the May 6 elections, alongside two Green Party councillors and one independent.
Mr Forster added that saving the green belt would be a "collective fight" and that he was willing to work with the Green Party and all borough residents on the issue.
Despite only winning one seat at the recent local elections, the South Tyneside Conservative Federation said the results showed many positives which can be built on for 2022.
This included improved performance in many wards, with only 91 votes separating Conservative and Labour candidates in the Harton ward, and the Conservative vote more than doubling in Westoe compared to 2019.
Ethan Thoburn, chairman of the South Tyneside Conservatives, said: "I believe that the Conservative Party are a strong and sensible opposition to the Labour Party in South Tyneside and to this Labour council.
"I believe we can provide a lot more credible alternatives across a wide range of issues and I really do feel that we can have a broad horizon and alternative policies on every matter.
"We have only got only one councillor at the moment so I'm not going to claim that we have got a great swing of things or a great weight in the council chamber.
"But I think that one councillor, like the Greens have proved since the 2019 election, is a great building block on providing some quality opposition in South Tyneside and holding the Labour Party to account."
He added: "I really do think that Ian will be a great opposition councillor here but also our activists will be working all year round to provide alternatives from outside the council chamber from the Conservative Party and providing a real strong sense of opposition to ensure that the Labour Party, independents and Greens aren't complacent.
"It's about having challenge and scrutiny to the policies that are brought forward in the council chamber being challenged both in and outside of the council chamber."
Following the elections, South Tyneside Council's overall make-up is 44 Labour councillors, five independents, three Greens, one Conservative and Cllr Jeff Milburn who is listed on the council's website as an 'Independent Conservative.'
Support your Gazette and become a subscriber today. Enjoy unlimited access to local news, the latest football stories and new puzzles every day. With a digital subscription, you can see fewer ads, enjoy faster load times, and get access to exclusive newsletters and content. Click here to subscribe.