South Tyneside's Labour council leader promises 'deep dive into what went wrong' after losing seats to Green Party, Tories and an Independent
The Labour Party have held onto South Tyneside Council despite suffering a number of losses, as the Green Party, Conservatives and an Independent made gains in the council chamber.
Published 7th May 2021, 07:09 BST

- 3 min read
Updated 7th May 2021, 07:19 BST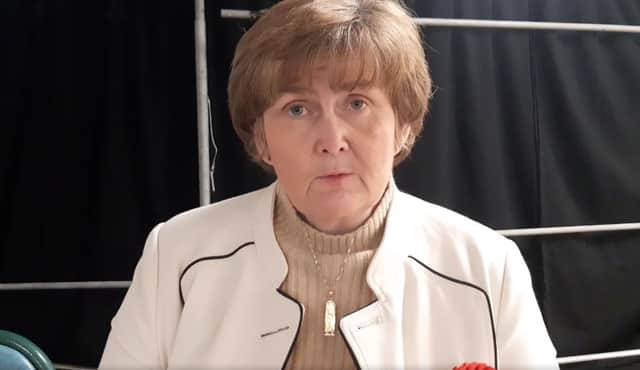 Local elections on May 6 marked the first council elections in two years after the 2020 polls were postponed nationally due to Covid-19.
Despite social distancing, one-way systems and face masks this year, Temple Park Leisure Centre was a hive of activity as it hosted the count with 20 seats on the local authority up for grabs.
As a result of Covid-19 safety measures, the counting and verification process took longer than usual with final results coming through at around 4am on Friday morning.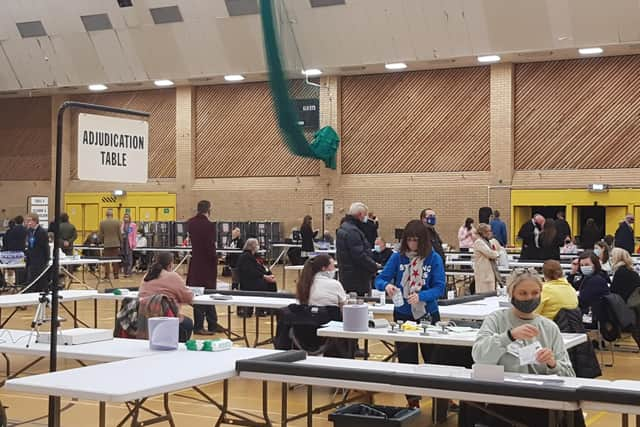 In a repeat of the 2019 election, the council's ruling Labour group lost several seats, with the Green Party, Conservative Party and Independents making gains this time.
South Tyneside Council's leader Tracey Dixon, who retained her seat in Whitburn and Marsden with 1,337 votes, said she was "slightly disappointed" with the result.
But she promised Labour would deliver in the borough from supporting local firms to helping South Tyneside to recover from the impact of the coronavirus pandemic.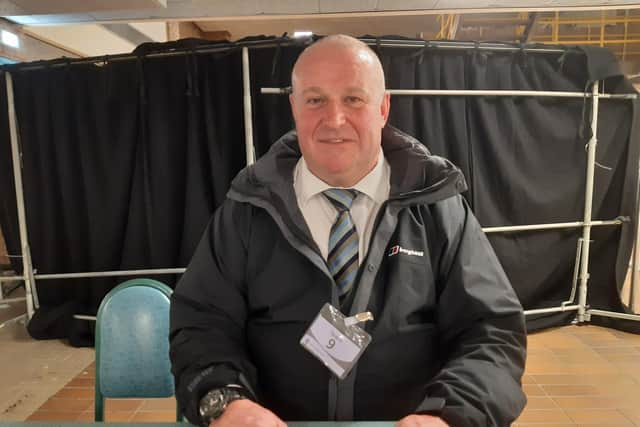 Cllr Dixon said: "We were hoping that we would retain 20 Labour councillors but unfortunately we have lost four seats and that isn't for the want of the candidates trying, it's been a very difficult year for this year's election.
"Covid-19 has made us have to deliver our campaign in a very different way but we have delivered and returned 16 Labour councillors.
"So whilst we have lost four, we need to build on those losses for 2022."
She added: "The priorities for the Labour Group are delivery for the residents of the borough and our businesses, it's about working through our economic recovery plan following Covid, it's supporting our most vulnerable.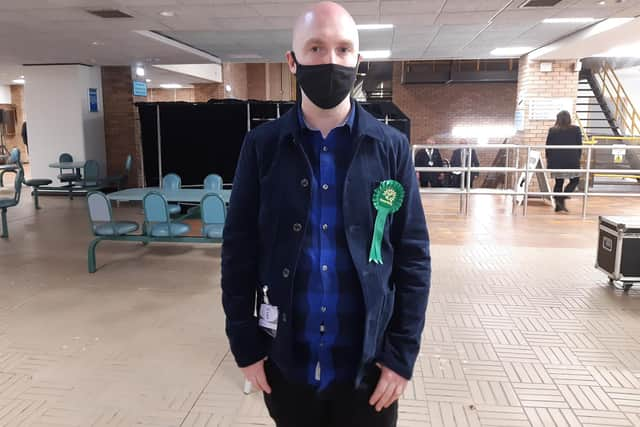 "We have some priorities which have been set out by us as a leadership team and it's about how we deliver those, but we do have a strong platform for delivering those priorities."
On the lessons learned from this year's election, the council leader said she wanted to "do a little bit of a deep dive into what went wrong."
She added: "But I would be wanting to make sure that we're still continuing to engage with our communities, possibly in a different way."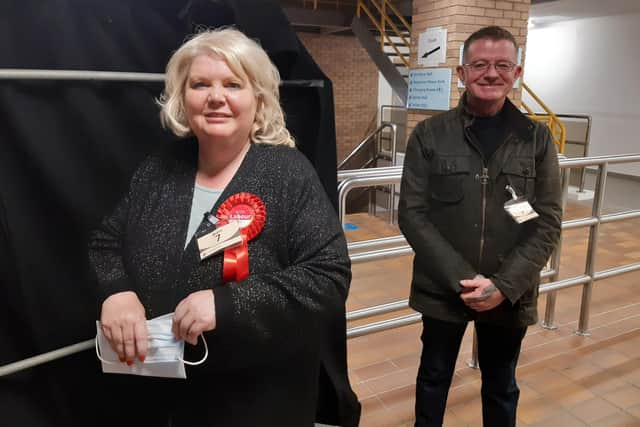 The heavily-contested Monkton and Horsley Hill wards, which both had two seats up for grabs, were held by Labour.
And former Labour councillors Audrey Elizabeth Fay (Huntley) and Margaret Meling were elected to the Fellgate and Hedworth and Monkton wards respectively.
The Green Party also gained two seats from Labour, in Beacon and Bents and West Park.
Peter Bristow, who was elected to West Park with 1,036 votes over Labour rival Gladys Hobson (628), said the council has been in "dire need of fresh voices and new perspectives."
Sue Stonehouse, who was elected to Beacon and Bents with 1,282 votes, joins ward councillor David Francis who was elected in 2019 as the first Green councillor in the local authority's history.
Meanwhile, the Conservative Party also stormed to victory in Cleadon and East Boldon with Ian Forster winning the seat from Labour with 1,673 votes.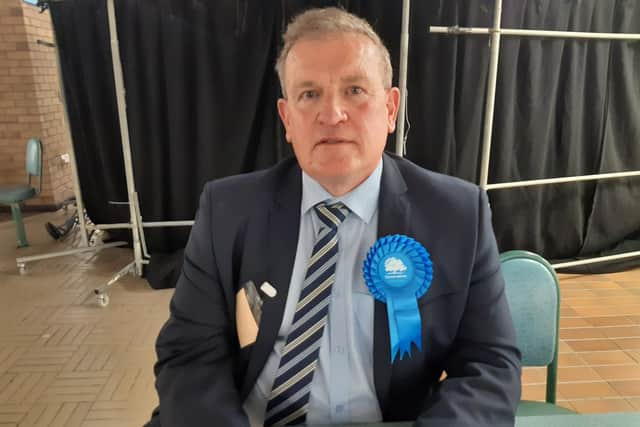 The newly-elected councillor said he would back up his campaign pledges around opposing development on green spaces, adding: "South Tyneside has been dominated by Labour for a long time and they need to have some opposition."
Reform UK and Social Democratic Party candidates failed to win any council seats on the night.
More than 20 independent candidates stood across the council's 18 wards, but only one was elected.
David Kennedy, who won in the Primrose ward against former Labour councillor and mayor Ken Stephenson, said the increased number of opposition councillors elected was a "small step in the right direction."
On his election, Mr Kennedy added: "I'm in awe and it's still a bit of a shock, especially after seeing the earlier results."
Despite the opposition gains, Labour easily retained control of South Tyneside Council taking 16 out of the 20 seats contested across the borough.
Now the council's overall make-up is 44 Labour councillors, five independents, three Greens, one Conservative and Cllr Jeff Milburn who is listed as an 'Independent Conservative.'
The overall voter turnout this year was 35.6% (compared to 33.4% in 2019), with 40,846 votes cast out of a total electorate of 114,634.
The highest turnout was in the Cleadon and East Boldon ward with more than 50% of the electorate choosing to cast their vote.
Support your Gazette and become a subscriber today. Enjoy unlimited access to local news, the latest football stories and new puzzles every day. With a digital subscription, you can see fewer ads, enjoy faster load times, and get access to exclusive newsletters and content. Click here to subscribe.