What to expect from South Tyneside's weather forecast in the first week of January 2023
It is going to be a windy start to 2023 in South Tyneside, according to Met Office forecasters.
Here is what the weather has in store for the borough for each day of the week: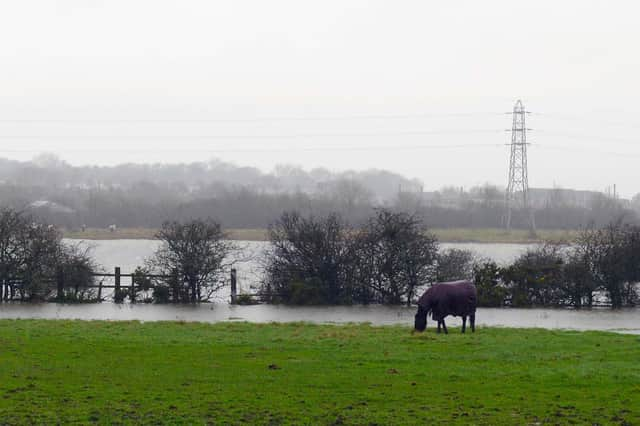 Monday, January 2
If you are planning a walk to start off the Bank Holiday, you should prepare for icy patches on cycle paths, pavements and roads as a yellow warning for ice will be in place from midnight until 11am on Monday. The first day of the year will be sunny, but quite chilly, with highs of 4°C and lows of 0°C.
Tuesday, January 3
Winds will strengthen overnight on Monday, bringing a mild, but windy Tuesday. It will be cloudy, changing to light rain in the late morning with maximum temperatures of 8°C. Wind gusts will reach 28mph in the early evening.
Wednesday, January 4
It will be even milder, with highs of 11°C, changing to sunny by late morning. However, it is set to be very windy, with wind gusts of up to 34mph.
Thursday, January 5
A cloudy start to the day, with light rain in the afternoon and highs of 7°C. Winds will ease.
Friday, January 6
Friday will get off to a clear start, changing to cloudy by early evening. Highs will reach 6°C, with lows of 3°C.