Best gym bag UK 2022: Cart your kit about with reliable gym bags from Nike, Lululemon, Under Armour
Keep your kit safe and well separated with a reliable gym bag
Published 7th Jul 2021, 21:08 BST
Updated 28th Apr 2022, 15:43 BST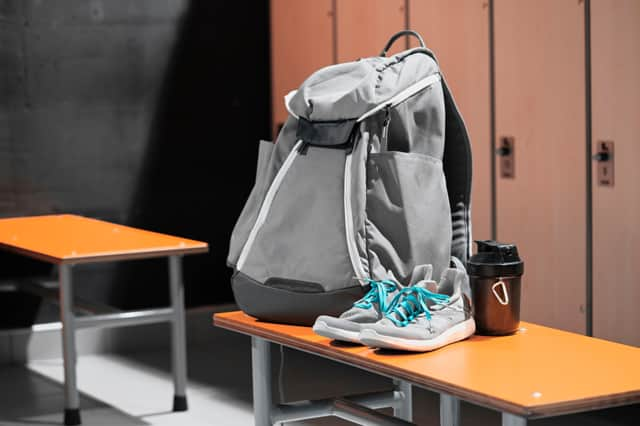 This article contains affiliate links. We may earn a small commission on items purchased through this article, but that does not affect our editorial judgement.
Gym bags. You may think that low-fi is fine, but try carting some sweaty gym gear on public transport or stashing it under your work desk and you'll soon rue the day you shoved everything in a Tesco bag at left it at that.
A solid gym bag, by contrast, will compartmentalise the fresh from the sweaty, work docs from well-worn shoes, electronics from resistance bags. The best ones are easy to cart around and even - dare we say it - look rather good.
Best gym bags at a glance:
How to shop for the best gym bag
Let's not overcomplicate things – gym bags largely come down to preference and specific requirements.
So, consider the type of exercise you do and the kit required (do you need to lug around weight belts and barbell pads, or do you just need space for a resistance band or two?), along with how much space you need for additional items.
If you tend to commute to work from the gym (or vice versa) it's likely you'll want a gym bag with a laptop pocket, or one that's spacious enough for work essentials as well as gym kit.
Keep an eye out for bags with water-resistant properties if you often exercise outside or walk between the gym and your home or workplace, and those which allow you to separate stinky, worn kit or footwear from clean items.
If you travel with lots of smaller items (keys, cards, earbuds, for example), a bag that has multiple, zipped pockets might be preferable for you, whilst padded, adjustable shoulder straps should be prioritised for those who cycle or walk a substantial distance to or from the gym.