This is why Newcastle United's season may NEVER restart due to coronavirus
Newcastle United's season could be all but over – with 10 league and cup games left to play.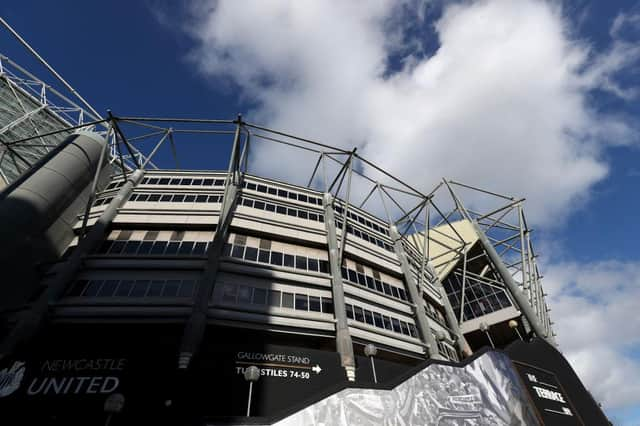 Clubs, however, do not expect to restart fixtures that weekend give that the virus is, potentially, months away from reaching a peak in Europe.
The Premier League will hold another emergency meeting next Thursday – two days after UEFA meets to discuss the future of Euro 2020 and other major tournaments – to consider further action.
Further delays have been mooted, and the possibility of staging league games into the summer if the European Championships are put back 12 months, has been suggested.
However, the feeling in some quarters is that this season's Premier League – and FA Cup – will have to be cancelled given the predictions for the spread of the deadly virus over the coming months.
"There is no dodging the possibility that all levels in the EFL, as well as the Premier League, will have to be cancelled and this season declared null and void, because if the players can't play the games can't go ahead," wrote Brady, whose club is level on points with third-bottom Bournemouth.
"The Premier League hopes that an interlude of three weeks from today will enable it to restart, but that may well be dreamland.
"So what if the league cannot be finished? As games in both the Premier League and in the EFL are affected, the only fair and reasonable thing to do is declare the whole season null and void."
The club, which was due to entertain Sheffield United today, also reached the quarter-finals of the FA Cup last week.
United head coach Steve Bruce yesterday said backed suspending the league and "seeing where we are in a few weeks".