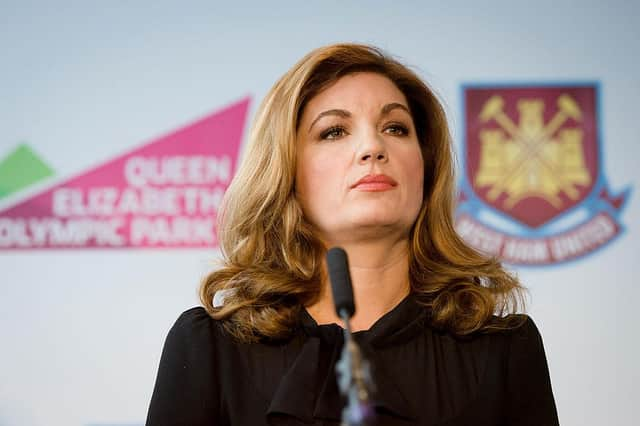 Karren Brady.
"If the Prime Minister's 'sombrero' graph is anywhere near an accurate forecast, then suspension might need to be extended until June-July," Brady wrote in her column in The Sun. "Or, worst scenario, that the start of next season will be delayed. I have no doubts the Premier League will survive. The task for all football is to limit the damage.
"There is no dodging the possibility that all levels in the EFL, as well as the Premier League, will have to be cancelled and this season declared null and void, because if the players can't play the games can't go ahead. The Premier League hopes that an interlude of three weeks from today will enable it to restart, but that may well be dreamland.
"So what if the league cannot be finished? As games in both the Premier League and in the EFL are affected, the only fair and reasonable thing to do is declare the whole season null and void."
The Premier League will meet next week.
Newcastle United are 13th in the division with 35 points and in the quarter-finals of the FA Cup.
Speaking before the suspension, head coach Steve Bruce said: "I don't see any alternative now other than suspending it and seeing where we are in a few weeks."