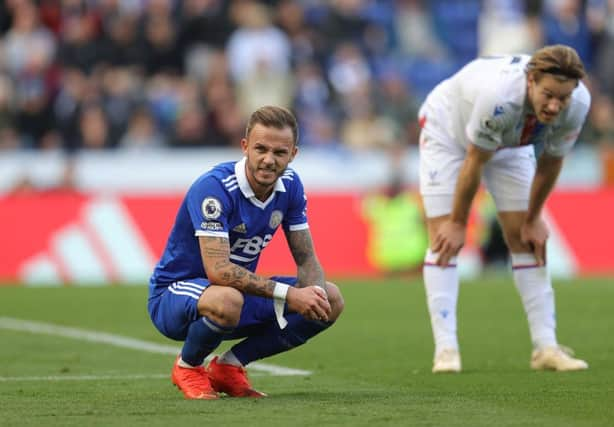 Assessing every Newcastle United January transfer link including Leicester City and World Cup ace: photo gallery
What could every player linked to Newcastle United this month bring to the club?
Published 8th Jan 2023, 11:00 BST
Updated 8th Jan 2023, 11:25 BST
There is an air of mystery surrounding what the January transfer window could look like at Newcastle United.
Their Financial Fair Play constraints mean a smaller spend than their last two windows is likely, however, there are areas of the squad Eddie Howe would like to strengthen this month.
But how do the Magpies, who know a good window could be vital in their European ambitions, navigate a notoriously tricky market?
Here, we take a look at a long list of players that have been linked with a move to Newcastle United in January and analyse whether a move is likely this month and what they could bring to St James's Park if they made the switch.
Would you like to see any of these move to Newcastle United this transfer window? Follow us on our social media channels and let us know your thoughts there.