Bobby Clark issues classy farewell message to Newcastle United after joining Liverpool
Bobby Clark has issued a farewell message after joining Liverpool.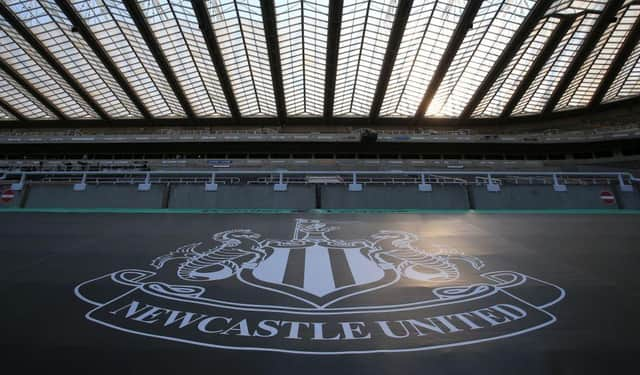 Clark, son of former United midfielder Lee, said on Instagram: "Thank you to all the staff and my teammates at @nufc for an incredible 7 years and everything you've done to guide me to where I am today.
"You'll always have a special place in my heart."
Clark will turn professional at Liverpool on his 17th birthday.