Callum Wilson reveals bold Newcastle United targets
Callum Wilson has revealed his bold personal targets at Newcastle United – as he bids to put an injury-hit campaign behind him.
And the 30-year-old, determined to be available for "most" of the club's fixtures, has set himself the same ambitious target this term after making a goalscoring start to the season.
Speaking to the club's matchday programme ahead of this afternoon's home game against Manchester City, Wilson said: "For me, I'm anticipating playing in most of the games – that's in my mind.
"I believe that if I was to play most of the games – 38 games in a season – I could score 20 goals. That's the magic number for any striker.
"It's still on my agenda. The long-term goal is to get into the 100 club. But the short-term goal is to focus on the process that's going to do that. The quicker you get 20, the quicker you get closer to your long-term goal.
"I said a few years ago that I was en route to that, and I had a few setbacks on the way, which was frustrated.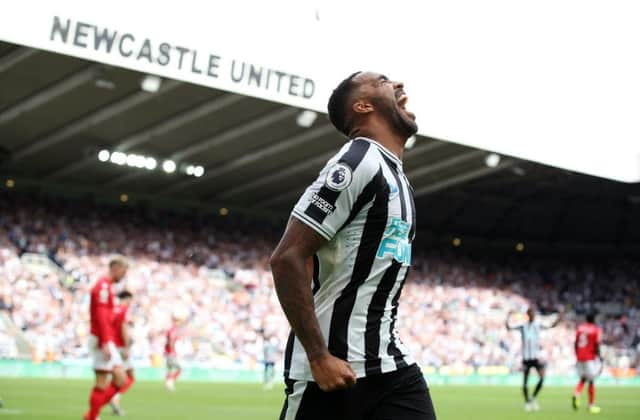 "I'll set it the same every year until I achieve it, and then when I achieve it, I'll push the bar higher."