Controversial former Newcastle United executive 'resigns' from post at Premier League club
Former Newcastle United technical co-ordinator Jeff Vetere has reportedly left Tottenham Hotspur.
Vetere – who had a controversial spell working under Dennis Wise during Kevin Keegan's ill-fated second spell as manager in 2008 – has been a scout at Tottenham.
However, the Daily Mail report that Vetere resigned from his position after "infuriating" the club's hierarchy with comments made during a TV appearance while scouting players in Colombia. Vetere is said to have identified a player that Tottenham were watching during the sit-down interview.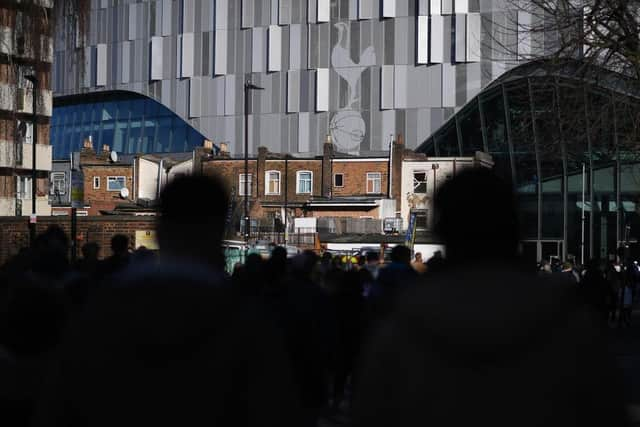 Meanwhile, Keegan, unhappy that players had been signed without his approval during Wise's time at Newcastle, resigned his position and filed a claim for constructive dismissal, which he won.
"I knew there was no way back for me," said Keegan in his 2018 autobiography. "Maybe they thought I wouldn't dare walk away from a £3-million-a-year contract, but they obviously didn't know me very well. They had made my job untenable. I had been in office, but not in power."