Dan Ashworth outlines Newcastle United's transfer plans and names first January signing
Dan Ashworth has outlined Newcastle United's transfer plans in the January window.
Newcastle have had a quiet start to the window in terms of incomings so far with only 18-year-old Garang Kuol joining from Central Coast Mariners at the start of the month, a deal that was agreed back in September. There have also been no major outgoings so far with only a couple of academy loans confirmed as of yet.
And Ashworth, who joined Newcastle as sporting director last June, admitted the club would be trying to do something this month but would only sign the 'right player' rather than buy for the sake of it.
"You get two opportunities in a season to change your squad and this is one of them," he told Sky Sports. "It's a shorter one than the summer window, it would be remiss of us not to try and look at something and do something.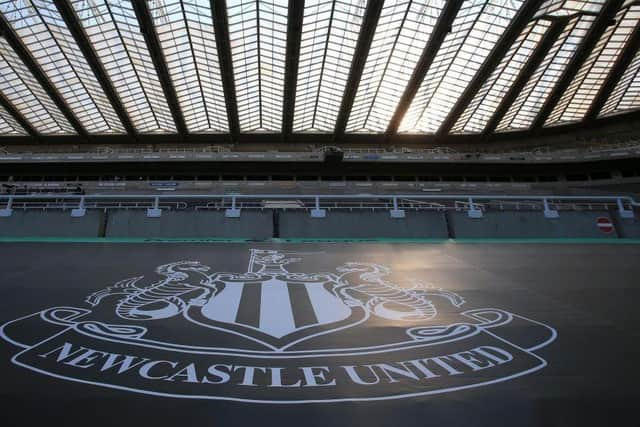 "We're clear what we want to do in the summer, if the right player comes along and the right opportunity then of course we will look at it.
"The second part of the club's strategy is looking at more emerging talent and younger players that sit outside of the 25-man squad.
"Once again, if the right player comes along, we've just signed Garang Kuol for example – an 18-year-old – so we're always looking for those sorts of players as well to add to our depth of talent that we have at the club."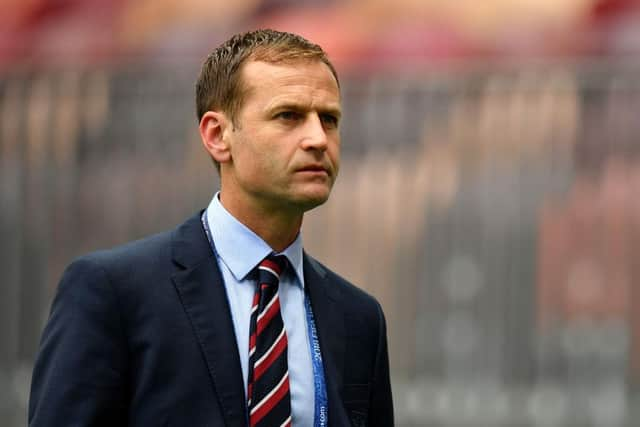 Since Ashworth's arrival, Newcastle have invested a lot of time and money into developing the club's academy and younger players. So far this season, the club have signed six teenagers with Alex Murphy, Charlie McArthur, Jude Smith, Jordan Hackett, Amadou Diallo and Kuol have all joined the club.
While none of the players are currently in serious contention for the first-team, part of Ashworth's role is about planning for the future and creating a pathway for younger players to progress into the first team in years to come.
"We've got to tell them a story and a plan of a possibility of playing on this great pitch for this great football club," Ashworth continued. "We have to put something together that is going to be attractive to the player.
"Most of the time that is about pathways so it's 'how can I get in your first-team and what are you going to do to help me?' If you're talking to a young player in order to achieve their potential and achieve their vision of being a Premier League footballer.
"Ultimately, it's not sustainable for us to keep going out and buying 'here and now' players, we have to buy some potential and get some potential through the building.
"We've already got some in our academy now and we're just trying to invest and upgrade that so Eddie [Howe, first-team head coach] has got a nice problem to have. He's got a lot of good young players coming through the system that are trying to get into our team as well."