Double blow for Newcastle United defender
Newcastle United's Ciaran Clark is almost certainly out of Euro 2020 – if the tournament goes ahead as planned.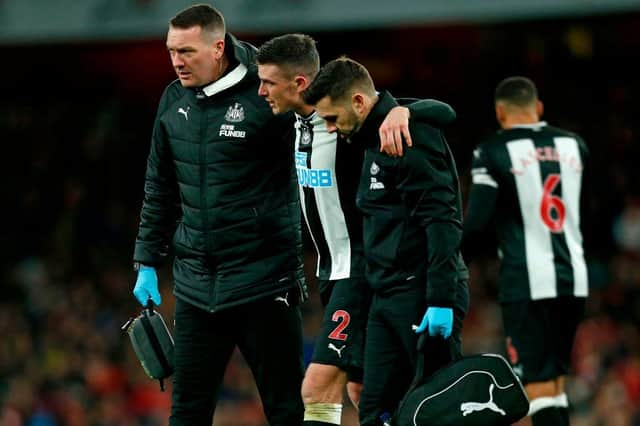 The defender won't play against this season, and Steve Bruce, United's head coach, doesn't expect the 30-year-old to be ready for the Republic of Ireland's Euro 2020 campaign. The European Championships, however, could yet be put back given the coronavirus outbreak which has seen leagues suspended across Europe.
Bruce said: "Ciaran Clark had an operation on his ankle too. He'll just have to recover. If they qualify, then I think it would be unlikely if the Euros were to start on June 12. I can't see it. Maybe, though."