Ex-Newcastle United striker targeted by Celtic after Rafa Benitez rejection
Celtic have had a £5million bid for former Newcastle United striker Ivan Toney rejected – two years after he left St James's Park in a reported £650,000 deal.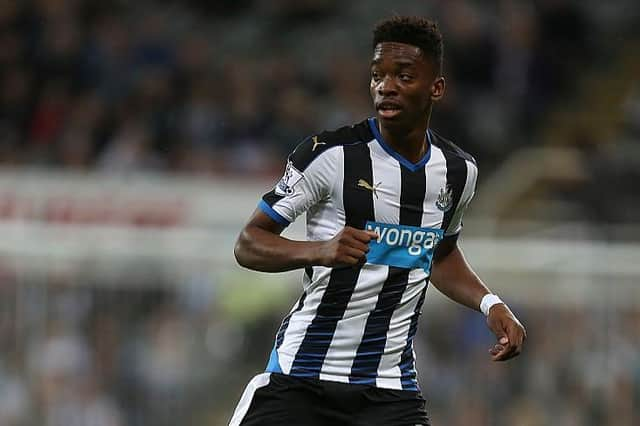 Peterborough director of football Barry Fry has suggested that Toney is valued at more than double Celtic's first bid.
"We received a bid for Ivan from Celtic on Friday and we turned them down flat," Fry told the Daily Mail. "What's it going to take to get him? It'll take a lot more than Celtic offered. It's their first bid, so I don't know, they might come back.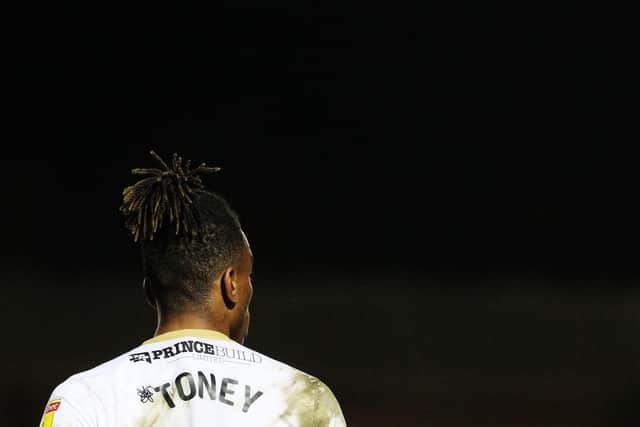 "I know Celtic are after another striker down here as well, but if we keep Toney, and get to the Championship, that's worth £12.5million to us. I've told the lad that."
"When he came in, I was injured at the time, and he put the injured lads at the bottom end, so it was kind of tough to take," said the 24-year-old.
"Rafa's a great manager, but, personally, I don't think I was given that chance. That's my opinion on it – others may feel different."