Ex-Premier League owner offers solution to coronavirus contract conundrum which impacts on SEVEN Newcastle United players
Former Premier League owner Simon Jordan believes he has a solution to the coronavirus contract conundrum, which is likely to land on the desk of top flight clubs this summer.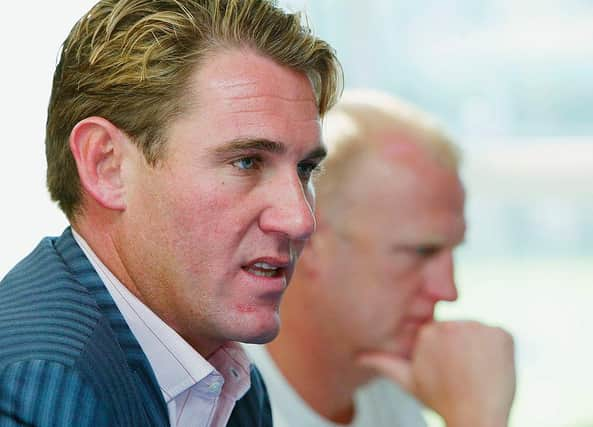 The Premier League season could well be extended into and beyond June, meaning many players would be out of contract, including SEVEN players at St James's Park.
Loan men Danny Rose, Valentino Lazaro and Nabil Bentaleb will all see the terms of their current temporary deals at United end, likely before the end of the season, if play even resumes. While Matty Longstaff, Andy Carroll, Rob Elliot and Javier Manquillo's deals are done at the end of June are are yet to agree extensions.
While there appears to be no long-term solution, Jordan feels like he has come up with a short-term one, that could ease the need for summer wrangling, if a ball is even kicked.
"I just think the football landscape would have to make certain concessions and certain adaptations," said Jordan, on talkSPORT Radio.
"If you're extending the season then you have to extend certain obligations on the players.
"One of them is that most contracts expire on June 30 if they're out of contract and just to increase that to July 31 so that people who are effectively out of contract would have to be retained on the payroll by the football club during July but would then be available to the club."
Presently, football in pencilled in to return on April 4 when AFC Bournemouth host Newcastle United.