'He wants sacked, I'm sure of it now'  – Newcastle United fans react to Steve Bruce's West Brom selections
Steve Bruce has recalled Jeff Hendrick as one of the replacements for Allan Saint-Maximin and Miguel Almiron – and it's fair to say Newcastle United fans have NOT reacted well to it.
Here's the thoughts of #NUFC Twitter...
@NUFC360 – "The slowest team we must've fielded in years. And I'm not sure where the goals will come from. I worry."
@Mark74NUFC – "That's worse the the Gullit 'resignation letter' selection."
@agbnufc_ – "Please just win."
@NUFCBrace – "Genuinely believe we've fielded stronger teams in the championship..."
@ChrisHWhiting – "When is Jeff Hendrick ever the answer."
@russting93 – "Joelinton can't score and still starts. We start with 10 men every game."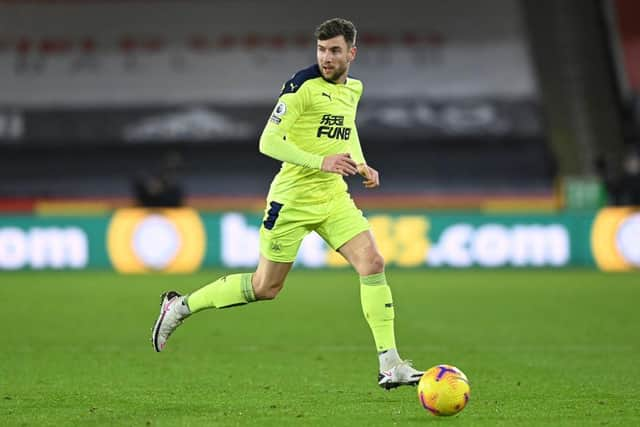 @NUFC_Oscar86_ – "Not a chance is that team getting a win today. Awful stuff! He wants sacked I'm sure of it now."
@nufcsaintmax – "The lineup today has a combined 7 goals between them this season. It's the 27th game of the season....."