It's decision time for this Newcastle United player
Matty Longstaff has been told that it's decision time at Newcastle United.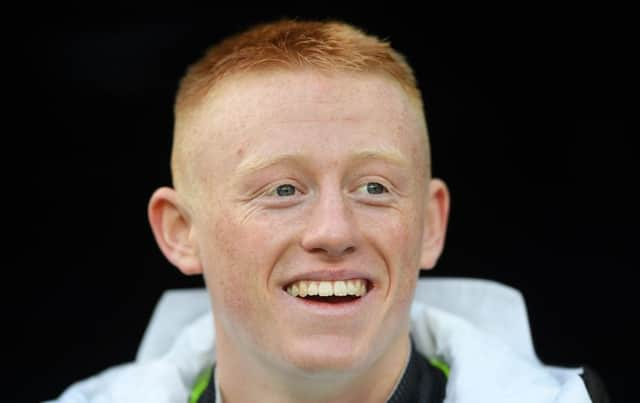 Longstaff has been in talks over a new deal at St James's Park for much of the season.
However, talks remain deadlocked, and the midfielder is just weeks away from becoming a free agent with his contract set to expire at the end of the campaign.
Asked if there had been any progress, head coach Bruce said: "Unfortunately, no. We keep plodding away.
"We've got two or three weeks until the end of the season, and, as I keep saying, I and the club have done everything we can to reassure Matty that his future stays with us.
"In my opinion, we've made him a wonderful offer, and it's now up to Matty – the ball's in his court. (I have asked) 'where do you want to ply your trade?'. We all hope that it's here.
"I have tried my utmost to get him to commit, but it's a player's prerogative these days, so we just have to wait and see, and hopefully we'll have good news one day."
Asked if he was ready to play given the uncertainty over his future, Bruce said: "Yes, I think he's ready, that's for sure.
"He's a young lad, and wants to play football. I genuinely think that in his own mind, there comes a time when he has to make up his mind. I've said many times the club has made him a wonderful offer.
"It was myself who gave him his debut, so I think he understands where we are with him. For me, it's a football decision, but these days it's the player's prerogative.
"The ball's entirely in Matty's court over what he wants to do."