Jetro Willems drops hint on his future after Newcastle United accolade
Jetro Willems is closing in on a return to training at Eintracht Frankfurt – seven months after injury cut short his loan at Newcastle United.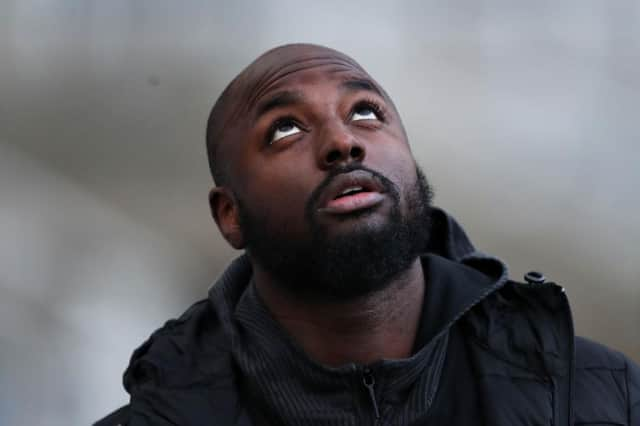 Jetro Willems.
"It's going well, progressing every week, every day," the 26-year-old told NUFC TV. "I'm back on the pitch. I'm doing almost everything, just separate. Soon I will be back training with the team."
United head coach Steve Bruce – who loaned Danny Rose from Tottenham Hotspur after losing Willems to injury – is looking to sign a left-back this summer.
Asked if he was open to one day returning to Newcastle to finish what he started, Willems said: "Of course, of course.
"It's sad that it ended like that. I feel like I'm not done yet. We will see. It would be great to be back and show them at St James's."
Willems was speaking after receiving the club's goal of the season award for his stunning strike against Liverpool early last season.
"It's nice that they chose my goal," said Willems.
"I think that there were nicer goals, but I'm glad I won it. This one is a special one. I don't think I will do it again! Not like that! It was a nice goal."