Jose Mourinho opens up on his relationship with Newcastle United head coach Steve Bruce
Jose Mourinho has spoken about his relationship with Steve Bruce ahead of their meeting at the Tottenham Hotspur Stadium this afternoon.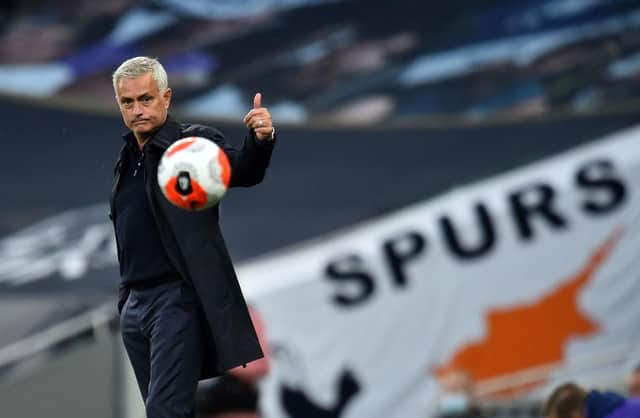 Bruce spoke of his admiration for Tottenham Hotspur's manager ahead of the behind-closed-doors Premier League game.
"He's going to go down in folklore for what he's already achieved and won," said Newcastle United's head coach. "He's probably only bettered by Sir Alex (Ferguson). The fact he can get criticised is ridiculous, because he's certainly one of the best managers of the last decade or two.
"You can only take your hat off to him, and say well done. He's been terrific, and he still is."
Mourinho spoke about his relationship with Bruce at his pre-match press conference.
"He's a guy I like very, very much since my arrival in England many years ago," said Mourinho. "I played against him so many times in different clubs, Steve with different clubs.
"I met him a few times outside match days. I spoke with him on the phone so many times, because when he was at Villa, he had some of my players on loan. I spoke with him when I was Man United manager, and he was, of course, an important former Man United captain. I like him very, very much."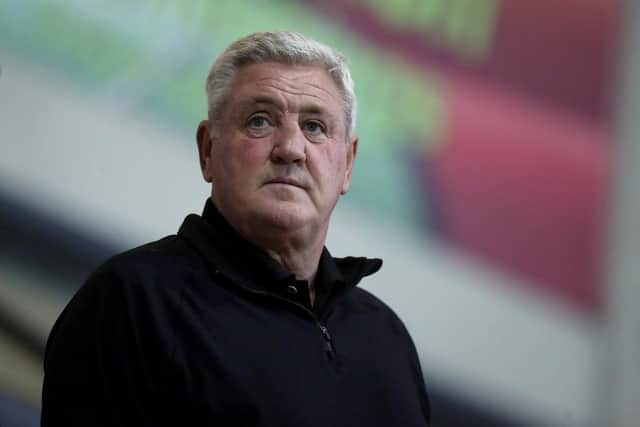 "They had a fantastic first victory away (over West Ham United), playing well," said Mourinho, whose team beat North Macedonian side Shkendija 3-1 in a Europa League play-off on Thursday night.
"They lost against Brighton, but Brighton is a team capable of hurting you. That's the Premier League this season.
"We are going to have many of these unexpected results, and no public makes home and away not as important, the team that plays away probably feels more comfortable to fight for the points.
"It's going to be difficult. Of course, they played Wednesday and changed all their team against Morecambe. For us, it's a different story."