Jurgen Klopp delivers new Newcastle United verdict
Newcastle United are now Champions League contenders, according to Liverpool manager Jurgen Klopp.
Eddie Howe's side, 19th in the Premier League a year ago, are third in the division ahead of tomorrow's home game against Leeds United.
"We all knew that Newcastle would be a massive contender from now on, and it's clear with Man United, Arsenal playing an exceptional season, all respect for that, City is City, so all of a sudden you have four teams occupying, Tottenham fighting hard, Chelsea still there," said Klopp.
"We are back to a top six or top seven, if you like, and only four can make it. We know that absolutely.
"The quality of the opponents is obviously clear, but most of the things we can still sort ourselves.
"If they win all the time, we cannot get closer, but we meet some of them, and, for us, we are under pressure like other teams are under pressure, because it's not the nicest thing to have us three or five points behind you.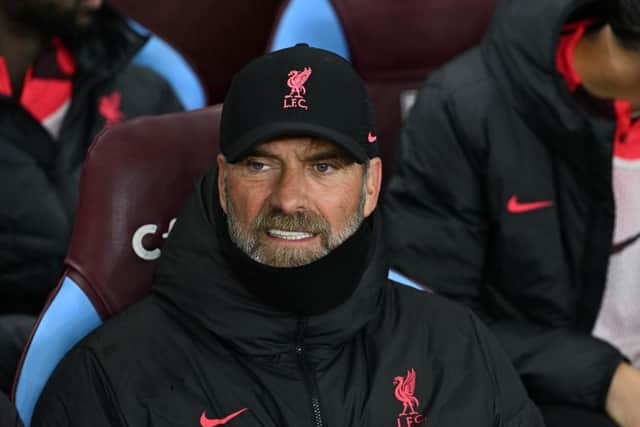 "That doesn't give you any kind of security, but we better play a special second half of the season to have a chance to make it to the Champions League, which is obviously our target.
"Do we fight for one place? I couldn't care less actually, one of them will do. It will be tough, definitely."
Newcastle's only defeat so far this season came against Liverpool in August. Howe's side were beaten by a 98th-minute goal from Fabio Carvalho.
"We face an opponent who are probably the most improved team in the Premier League," said Klopp. "I've always respected and admired Eddie Howe – and the job he's doing at Newcastle is brilliant.
"It shouldn't surprise anyone, either. It's long been clear that Eddie has a philosophy, a way of playing and a way of working, that would benefit whichever club he works for. Newcastle made a good decision."