'Must be a dream, surely?' – Newcastle United fans react to £20m Callum Wilson capture
Newcastle United have completed the £20 million signing of England striker Callum Wilson – and it's fair to say the news has gone down a storm with the Magpies faithful.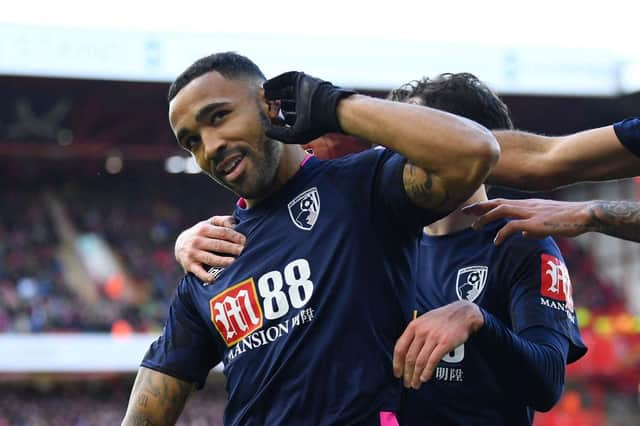 Here's how fans reacted on Twitter:
@BigDogChay – "We've done some buisness this window, must be a dream surely?"
@AnthonySloan2 – "2020 is well and truly baffling like... @NUFC signing an ACTUAL PL proven STRIKER... ASM-Wilson-Fraser as a front three!"
@MightyJimbob – "100% the weirdest thing that's happened in 2020, #nufc make a proven premier league quality, England international signing that I've heard of."
@GourdOliver – "Wilson is a huge signing. Finally a proven prem goal scorer and he sounds more motivated than ever. Of course this summer could've been a whole lot better but in the context of this ownership it's very exciting."
@EvanQuick – "Adding Fraser and Lewis to this signing (and Hendrick) would be a decent window for me. Credit where it's due, great bit of business by the club here."
@tonezone0 – "Callum Wilson's a great signing, now we can go into the season without our defenders being our biggest goal threat."
@David8elly – "So we have 3 former and one current number 9 in our squad? #NUFC #CallumWilson."
@Clinton_Forde – "#NUFC fans....can we actually believe it...we ACTUALLY got him 'over the line'. We ACTUALLY have an England international within our squad! We ACTUALLY have a decent striker to call upon! I might need a lie-down!
@i_jamesmartin – "Great signing... welcome to the club. Looking forward to seeing you play in black and white. Looking good in it already!"