New Newcastle United takeover claim
Amnesty International has criticised the Premier League amid new claims over the Newcastle United takeover.
A court document submitted in the USA last week as part of a dispute between the PGA Tour and LIV Golf raised fresh questions over the level of separation between the club's hierarchy and the Saudi Arabian state.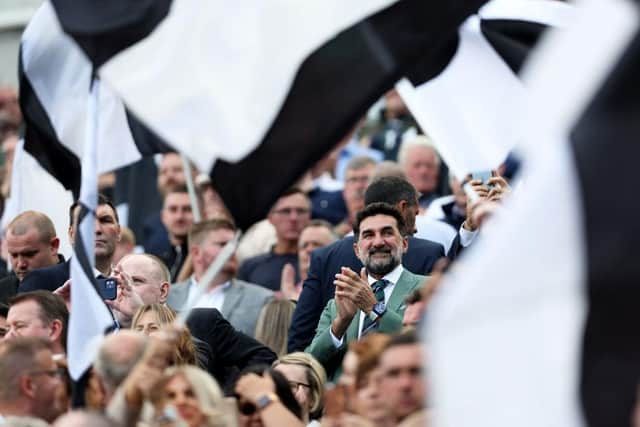 PIF governor and Newcastle chairman Yasir Al Rumayyan was said to be a "sitting minister in the Saudi government".
"Legally-binding assurances" were given that there would be no state involvement in the club before the takeover was approved.
Amnesty, which has highlighted the country's record on human rights, has asked the Premier League to "re-examine" the takeover.
Peter Frankental, the charity's UK's economic affairs director, said: "A week on from the Public Investment Fund revelations, there's been a worrying silence from the Premier League.
"Nearly three years ago, we were warning that the league needed to strengthen its ownership rules to prevent state-linked overseas buyers using English football for sportswashing – yet nothing was done. And now there's an apparent vacuum at the top of English football on this crucial issue."
Frankental added: "It's surely unimaginable that the Premier League won't re-examine the assurances made about the non-involvement of the Saudi authorities in the Newcastle deal."
Premier League chief executive Richard Masters said in a BBC interview in November 2021 that if evidence was found of state involvement in the running of the club the consortium could be "removed as owners".