Amanda Staveley drops Newcastle United hint on new commercial deals
Amanda Staveley's spoken about the challenges Newcastle United's owners faced – on and off the pitch – following their takeover of the club.
United ended up finishing 11th last season following the mid-season appointment of Eddie Howe as head coach, and this term the sixth-placed club is pushing for European football.
And Staveley, speaking at the recent Financial Times' Business of Football Summit, has spoken about some of the "difficult contracts" they inherited.
"We had some incredible people with us day one, but we've had to build that team out well," said Staveley, who appointed Darren Eales as chief executive officer and Dan Ashworth as sporting director last year.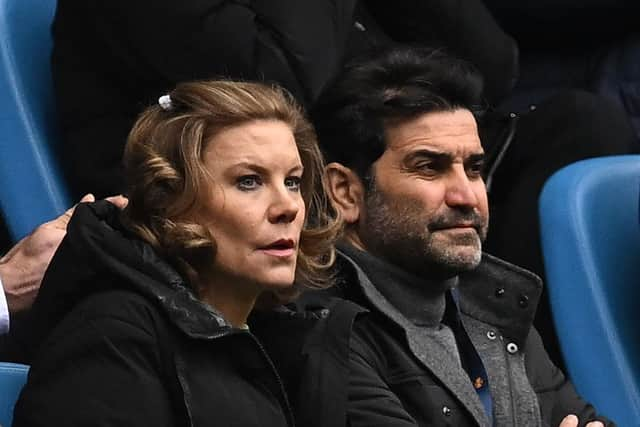 "We've had to bring in the marvellous Eddie Howe, but, when we first took over, it was extraordinary, because we didn't have a director of football, a chief executive or a commercial director.
"We inherited very difficult contracts, FUN88, or contracts that were six or seven years in length, which were very much one way. So we were limited by the way in which we could drive our commercial revenues.
"It was a really difficult time, and the priority was not to be relegated.
"We were very proud we finished 11th. We did everything. Mehrdad (Ghodoussi) and I worked together. I think the most extraordinary thing is I'm sitting here still married after a year working alongside my husband!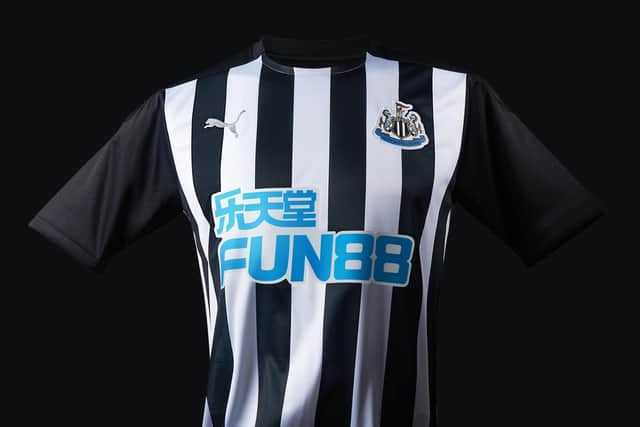 "We did every role. We were CEO, commercial director, director of football – and we did the transfer policy.
"We brought in some brilliant players, and we are where we are today with the marvellous and brilliant Eddie."