Newcastle United co-owner Amanda Staveley will note senior Chelsea figure's comments
Emma Hayes is "open" to closed leagues in the women's game.
Chelsea's manager has candidly spoken about the structure of the leagues amid a major national review into the women's game.
Hayes has experience of a "franchise-type" system from her time managing the Chicago Red Stars in the National Women's Soccer League in the USA.
The Women's Super League in England operates with promotion and relegation, and Newcastle United Women, in the fourth tier of the women's game, are looking to progress to to top-flight football over the coming seasons.
"I've worked in that (franchises) in the United States," said Hayes. "I like the idea of relegation and promotion from a traditional perspective, but it doesn't mean we should be hamstrung by it. We should be open about it.
"I've seen the successes of promoting franchise-type leagues, and the consistency that that can then place in running that. Look at the WNBA (Women's National Basketball Association) as a great example. We should be open to everything, and everything shouldn't always be compared just because it's traditional or just because of the men's game.
"I think we should have an openness about reflecting on the pluses and minuses."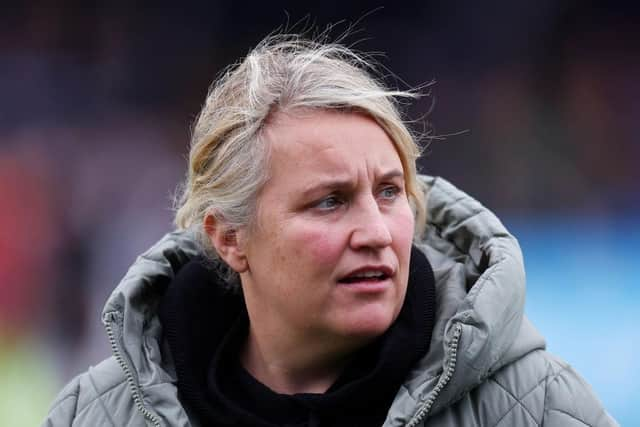 Hayes is a contributor to a review of women's football which is looking into issues affecting the game at elite and grassroots levels.
Becky Langley's side, watched by more than 4,000 fans last weekend, are second in the FA Women's National League Division One North.
Speaking to the Gazette last April, manager Langley said: "We want to be in the Women's Super League as quickly as we can.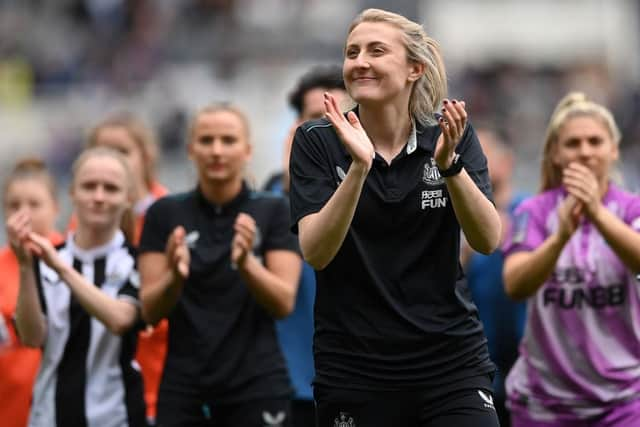 "Amanda's ambition for both the men's and women's teams is to be winning the Champions League, so there's really no ceiling on where this club can go. We're working really hard behind the scenes to make that happen.
"It will take a lot of investment, but it's all progressive. We recognise we're still in tier four at the moment, so everything has got to be within context. We want to strive to get there as quickly as possible, but it will take that emotional investment and care."