Newcastle United considering social media 'blackout'
Premier League clubs are set for a social media "blackout".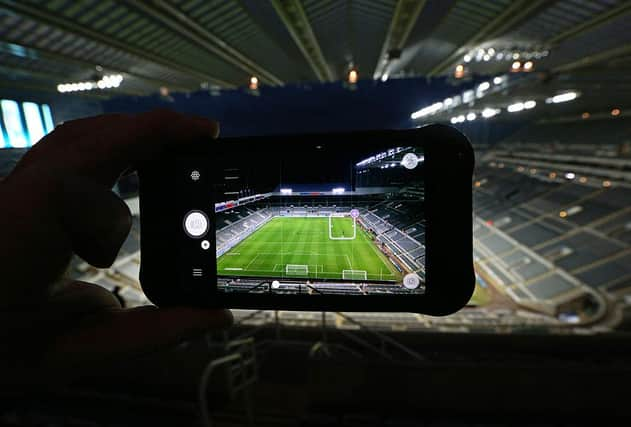 There are plans for club social media accounts to go offline over the first weekend in May in response to online racism and abuse, according to the Daily Mail.
"There would be no usual football content," Premier League chief executive Richard Masters wrote in an email to clubs.
"Instead channels would be used to put pressure on the social media companies and drive awareness of the racist and other discriminatory abuse that we continue to see appear on the platforms."