Newcastle United forgotten man keeps place on bench for Sunderland game despite uncertain future
Newcastle United midfielder Rodrigo Vilca is back involved following the end of his loan spell.
The 23-year-old Peruvian spent the majority of 2022 on loan with Universitario in his home country. He previously had a spell at Doncaster Rovers in the first half of the 2021-22 season.
And since returning to Tyneside, Vilca came off the bench for the Under-21s' Premier League Cup win at Bristol City on Wednesday. He has now been named on the bench for the second-string side once again for the mini Tyne-Wear derby at Sunderland on Monday afternoon.
Newcastle United U21s XI: Smith (C); Carlyon, Bondswell, Hackett, Barclay, J.Miley, Scott, L.Miley, Parkinson, Huntley, Diallo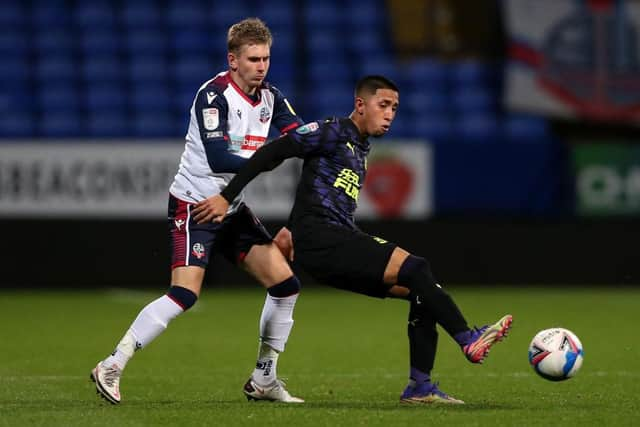 Subs: Vilca, Thompson, Stewart, Crossley, Ndiweni
Vilca signed a four-year deal at Newcastle in October 2020 but is still yet to make a competitive first-team appearance. He played 22 times for the Universitario in all competitions last year, scoring once and grabbing two assists.
And with his contract on Tyneside set to expire next summer, his future looks set to be away from the club as he will turn 24 in March.