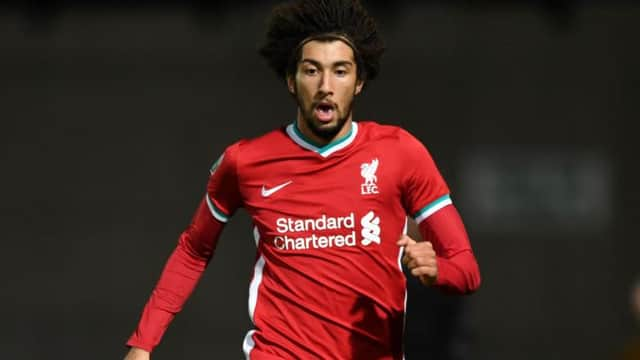 Remi Savage.
The club is looking to add Liverpool defender Remi Savage to its Under-23 squad.
Savage is out of contract at Anfield this summer – and has reportedly been offered a one-year contract extension.
However, the 19-year-old is set to join Newcastle when his contract expires at the end of the month.