Newcastle United push to complete Joe Willock signing from Arsenal ahead of Premier League opener against West Ham United
Joe Willock's set to undergo a medical today ahead of a move to Newcastle United.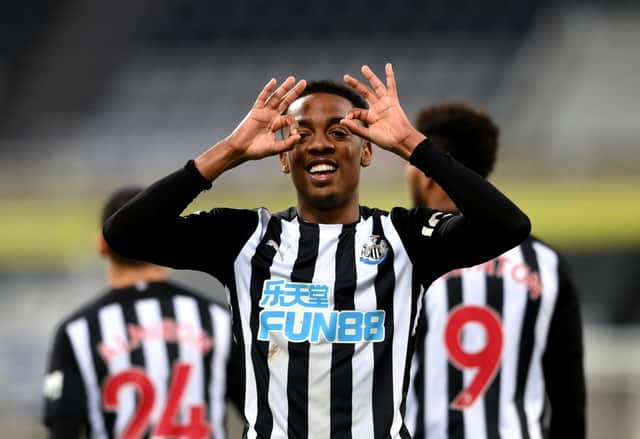 Newcastle must complete the move, and register the 21-year-old – who scored eight goals for the club on loan last season – by noon if he is to be eligible to play in Sunday's season-opener against West Ham United. Willock, however, is short of match fitness after playing a minimal part in Arsenal's pre-season campaign.
United head coach Steve Bruce will give an update on Willock today at his pre-match press conference.
Arsenal manager Mikel Arteta yesterday said: "This situation is that he's our player. What he's done has put him in a really strong position where he can choose, with more options, what his future could look like. This is what we're trying to define right now."