Newcastle United set to swoop as West Ham United man forces move
Newcastle United are set for another new face behind the scenes as the club's scouting restructure continues to take shape.
West Ham United academy recruitment manager Delroy Ebanks has resigned from his position at the club to take up a new role at Newcastle. Ebanks will become the club's new southern lead scout.
The Hammers are now looking for a new recruitment manager while Newcastle are planning to make several more appointments as part of sporting director Dan Ashworth's ambitious recruitment drive.
Speaking about his role at West Ham, Ebanks said: "Whatever it may be, we make sure they have as much information about that player [as possible].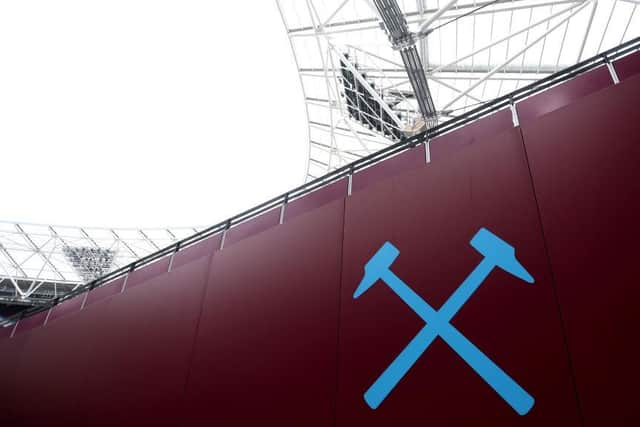 "If you don't believe the player has the potential to go on and play in West Ham's first team, I feel like you're wasting your time."
Ebanks will search for talent for Newcastle in southern England while Paul Baker will perform the role up north.
United recently appointed former Manchester City and Leeds United scout Paul Midgley as head of youth recruitment. Man City scout Paul McLaren is also set to join the club in a head scouting role.
In addition, the club is expanding its scouting network abroad with up to seven international scouts potentially being appointed.
The club are looking to recruit scouts for France; Germany, Holland and Belgium; Spain and Portugal; Italy, Switzerland and Croatia; Austria, Poland, Czech Republic, Denmark and Serbia; Brazil, Colombia and Ecuador as well as Argentina and Uruguay.
Once the roles have been filled, Newcastle will boast an extensive worldwide recruitment network.