Newcastle United trialist receives shock call-up just weeks after leaving
Striker Dujuan Richards has received his first senior call-up to the Jamaica national team, just weeks after spending time on trial at Newcastle United.
The 17-year-old, who goes by the nickname 'Whisper', arrived at Newcastle's Academy last month for a two-week trial having attended the 1-1 Premier League draw against West Ham United on February 4.
A month later – despite not playing for any of Newcastle's Under-18 or Under-21 academy sides during his stint at Little Benton – he has been called-up to the Jamaica national team for the friendly matches against Trinidad & Tobago on March 11th and 14th. He will be hoping to earn his first senior cap.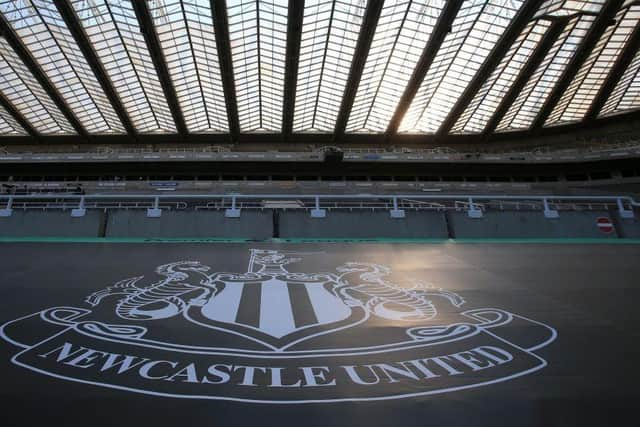 Richards has shone for Kingston College in Jamaica with over 30 goals and 19 assists. He has also represented the Phoenix All Stars Academy with president Craig Butler confirming in January that the teenager was set to go on trial at a 'top five' Premier League side.
Following Richards' call-up, Butler said on Instagram: "The day has come. One year after being disregarded for the national under 20.
"When I and Phoenix fought zealously for his inclusion everyone said I was arrogant, rude and that he wasn't good enough.
"I stood firm and refused to give him up to another country and kept him focused . When dollar signs drove others crazy, I stood firm for Whisper and our country.
"Honour is something that cannot be bought. I'm so proud of all of you for not breaking. For taking all the abuse in social media and physical attacks on us.
"We stood resolute. Whisper would play at the highest level in Europe. And for Jamaica, land we love.
"I am so proud of all of you that stood up for this kid and got Phoenix. But most importantly I'm proud of you Dujuan. You make me cry every time I think about how much you show honour and loyalty in your every day.
"I will fight for you till my last breath. Respect to coach Hal [Heimir Hallgrímsson] the national coach for believing in him."
While Richards is attached to the Phoenix Academy, he is technically a free agent in regards to professional football with Newcastle one of several clubs monitoring his situation.