Newcastle United takeover hit by 11th-hour 'delay'
Premier League approval for the proposed takeover of Newcastle United has been delayed, according to a report.
Amanda Staveley, backed by Saudi Arabia's Public Investment Fund and the Reuben Brothers, has agreed a £300million deal.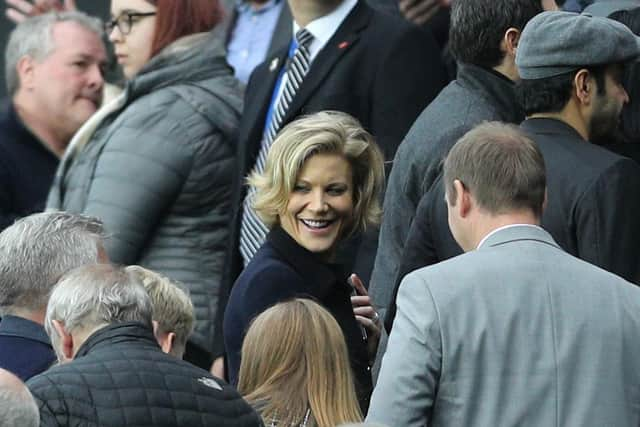 The Qatar-based rights-holders wrote to Premier League last month outlining their position.
Chief executive Yousef Al-Obaidly: "The danger of allowing the acquisition of a controlling or material interest (whether acquired directly or indirectly) in a major Premier League club by what is effectively the Saudi Arabian government cannot be ignored given the country's past and continuing illegal actions and their direct impact upon the commercial interests of the Premier League, its member clubs, its broadcast partners and football in general.
"As a longstanding partner and huge investor in the Premier League, we urge you to consider carefully all the implications of doing so. It's no exaggeration to say that the future economic model of football is at stake."
And presenter Richard Keys said: "The reason I have difficulty with this (is that) we at beIN Sports have been fighting with Saudi Arabia, because they have been broadcasting our channels illegally. It's cost this company millions."
"There is one way out of this, and it might be that it suits everybody," said Keys. "I know for a fact there's another bid on the table – and there has been for some time.
"I thought it would come to a conclusion at Christmas. I thought it might come to a conclusion early in the New Year.
"The one thing Mike Ashley has not done is comment on this speculation surrounding the current bid – said nothing. I still believe he would prefer the other bid to come to a successful conclusion.
"The Saudis, I think, have got two weeks exclusivity left, and then watch and wait for developments."