Newcastle United takeover latest as Premier League respond to piracy claims
Doubts about whether potential new Newcastle owners, and directors put forward by the consortium, will pass Premier League takeover tests have been dismissed by sources close to the bid.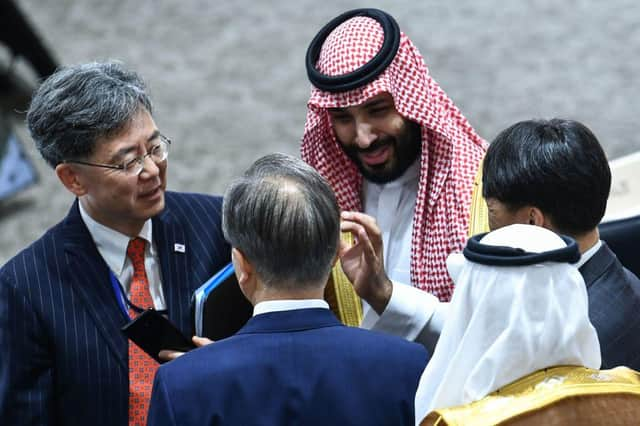 The fate of the £300million takeover of Newcastle United by the Saudi-financed consortium – led by the Public Investment Fund of Saudi Arabia, supported by PCP Capital Partners and Reuben Brothers – remains in the hands of the Premier League, with the governing body still running through their owners and directors test.
That test has stretched into a fifth week – one more than the estimated time frame given by the Premier League to the buyers side back in early April.
And yet more doubts have been cast on the bid this week with claims of fresh documented evidence sent to the league from a source not believed to be directly-related to original complainant and Premier League rights holder BeIN Sports, with regards a long-standing issue of piracy in the Gulf.
But the Gazette has learned that the buyers believe the takeover remains firmly on track and put recent delays down to the logistics of the Premier League having to conduct its business at a distance, as well as the fact they have Project Restart, with the many objections and controversies that go with it, on their plate at present.
When asked by the Gazette for comment on the fresh claims, the Premier League maintained their blanket response on this matter, stating: "We (the Premier League) aren't able to comment on anything around this or give any guidance."
No strict deadline has been set on the deal getting the green light or rejected – and the latest claims on piracy are, according to sources familiar with the geo-political situation in the Middle East, being seen as a last throw of the dice by rivals, likely Qatar, to get this Saudi move into the Premier League blocked.
Newcastle United have maintained their "no comment" stance on the takeover since news of bid progression broke in the financial columns of American publication the Wall Street Journal in January.