Newcastle United's games could be moved AWAY from North East – here's why
The Premier League's remaining games could be played behind closed doors – in the Midlands.
The Premier League will meet tomorrow to discuss its options, and The Sun report that a number of clubs will propose staging games at "two or three grounds, most likely in the Midlands".
Newcastle United have nine Premier League games left to play – and four of them are home fixtures. The 13th-placed club also has a home FA Cup quarter-final final against Manchester City.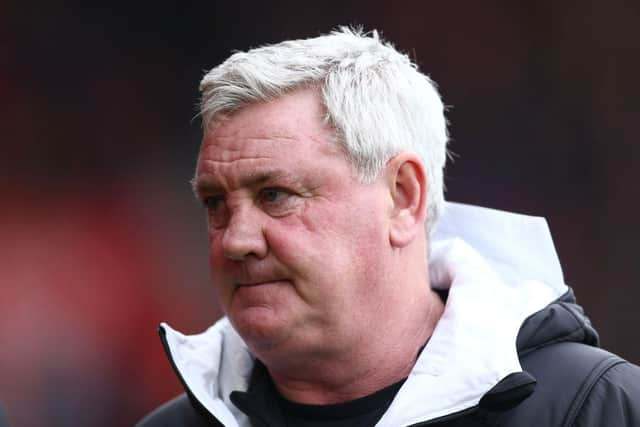 Stadiums could reportedly stage more than one game a day – and teams could play every three days. The report claims that using a limited number of stadiums would keep the numbers of medical staff and police down to a minimum. It would also deter fans turning up at games.