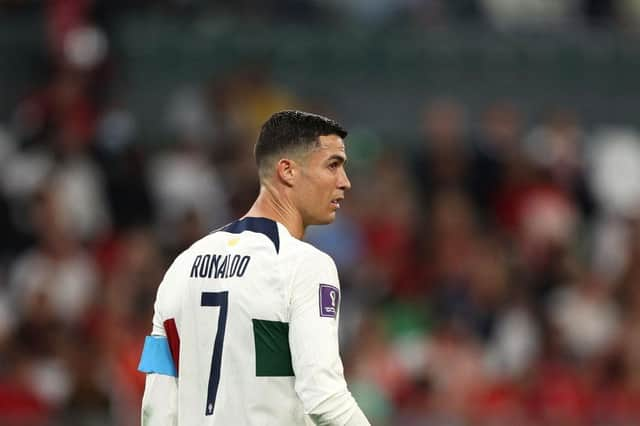 Nine players Newcastle United could sign in January and four they won't - including Leeds United, Chelsea and Brighton stars: photo gallery
The January transfer window is less than a month away - but who are the latest names being linked with a move to Newcastle United?
Published 3rd Dec 2022, 12:00 BST
As seemingly the norm with Newcastle since the takeover of the club in October 2021, a plethora of names have been linked with a move to St James's Park in the upcoming transfer window. Some of the players linked with a move to Tyneside will be familiar to fans, whilst some have emerged as recent targets for the club.
But which of these rumoured players will Newcastle look to sign when the transfer window reopens next month? And which of these will Newcastle definitely not sign in the January window?
Here, we take a look at 13 players that have been linked with a move to Newcastle in January and assess whether a move to Tyneside is likely next month.
Would you like to see any of these at St James's Park? Let us know your thoughts on social media: