Premier League to hold ANOTHER emergency meeting over coronavirus - with more Newcastle United fixtures at risk
The Premier League are to hold another emergency meeting next week – with the possibility of additional delays to the season set to be discussed.
Newcastle United and the rest of the top flight saw their fixtures halted until April 3 after the outbreak of coronavirus, but that suspension could yet be extended.
And according to the BBC, another meeting of clubs will be held on Thursday, March 19 to discuss plans for the remainder of the season. The meeting, once again, will be held via a telephone conference and the possibility of more fixtures being postponed could be discussed.
The meeting will come after UEFA hold an emergency gathering on Tuesday, where they will discuss the potential rescheduling of this summer's European Championships.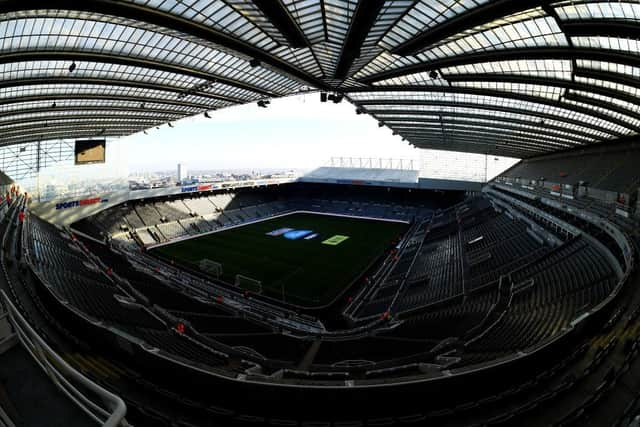 Whatever is decided in that meeting is likely to have a large effect on the Premier League – especially when it comes to rescheduling fixtures should the 2019/20 season be further suspended.