Richard Keys touts 'open goal' for Henry Mauriss as Newcastle United takeover stalls
Richard Keys has again weighed into the Newcastle United takeover saga.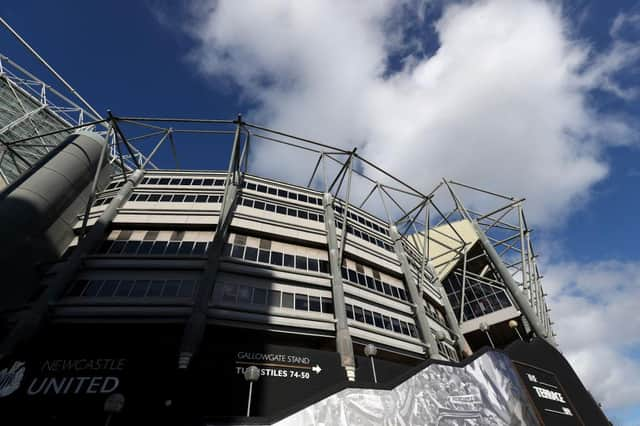 St James's Park.
In a blog post, Keys said: "The Saudi's will try again after shooting themselves in both feet. I originally said one foot – but it was both. Hiring (former chancellor) Phillip Hammond to lobby is part of the new strategy, although why they've chosen him I don't know.
"Henry Mauriss is still at the table. If he wants it – it's an open goal. (United owner Mike) Ashley is a willing seller – Mauriss has to get his deal done. Simple."