Rio Ferdinand sends message to Jacob Murphy after winger signs six-year Newcastle United contract
Jacob Murphy has reacted after committing his long-term future to Newcastle United.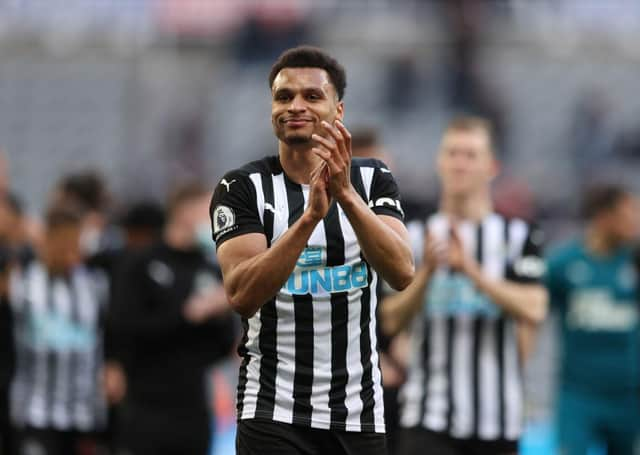 Jacob Murphy applauds fans last season.
"They all have a thorough understanding of this club, and what it takes to play here, and they've all made excellent contributions over recent years," said head coach Steve Bruce.
Murphy, preparing for the new Premier League season, reacted to an Instagram post from New Era Global Sports, who represent him. The 26-year-old said: "Hard work from everyone made this possible. 'Persistence is the quality of continuing resolutely, despite problems or difficulties'."
New Era ambassador and player mentor Rio Ferdinand also reacted to the post. The former Manchester United defender said: "New targets set and go again."