Striker arrives at Newcastle United after coach had 'no idea' of incoming ahead of Leeds clash
Teenage forward Dujuan Richards has arrived at Newcastle United for a two-week trial.
The 17-year-old Jamaican, who goes by the nickname 'Whisper', arrived at Newcastle's Academy on Monday morning having attended the 1-1 Premier League draw with West Ham United at St James's Park on Saturday. Richards has shone for Kingston College in Jamaica with over 30 goals and 19 assists.
He has also represented the Phoenix All Stars Academy with president Craig Butler confirming last month that the teenager was set to go on trial at a 'top five' Premier League side.
"He [Richards] is going to England to do a trial with a club there and we are looking forward to seeing him perform at that level and to make his path," Butler told the Jamaica Observer. "He is a very talented young player and a very powerful young player and a very dedicated young player.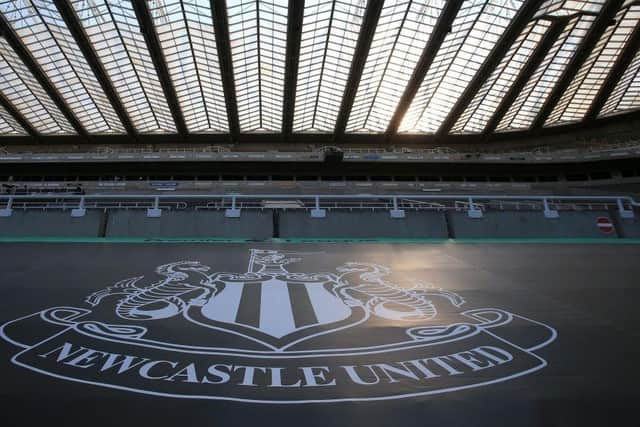 "I believe that it is now the right time to make the move to go and show what he can do so that when it is time for him to sign, he would have been well-known and well-appreciated by the clubs in England and mainland Europe.
"It is one of the top five clubs in the English Premier League at the moment, but this is not something that is new to Phoenix.
"It is something that we have gone through before. We all know that the Phoenix players have been developed the proper way, good technique, good development and Whisper is one of those that are at the highest level."
But Newcastle Under-21s coach Ben Dawson claimed he was unaware of Richards' trial at the club when asked about the player last week.
"No idea," he said. "I've read the same as you, I've read reports online but I haven't had any indication from either Steve [Harper] or anybody in the recruitment team that we have anybody coming in.
"At the minute, I'm just planning with what we've got and anybody from the under-18s we think can make the step up when we're back in."
But with Richards now confirmed to be training at the club's academy, he could put himself in contention for Newcastle Under-21s next Premier League 2 Division 2 match at home to Leeds United on February 13 (7pm kick-off).