'The project continues': Rafa Benitez reacts after big win
Rafa Benitez has reacted after Dalian Pro avoided relegation.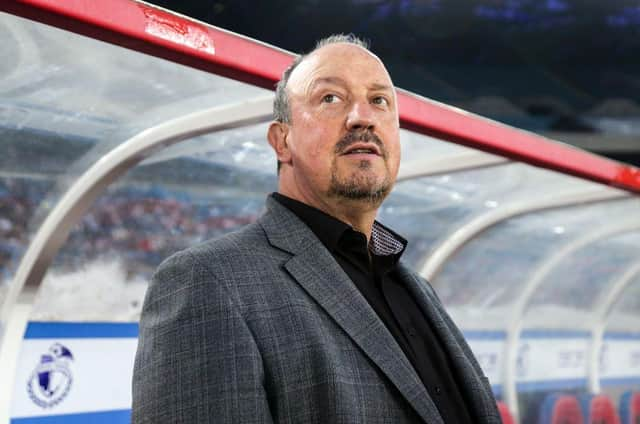 The former Newcastle United manager had been battling to keep the team in the Chinese Super League, and a 2-0 win over Shijiazhuang Ever Bright means Dalian will now finish between ninth and 12th in the division.
Writing on his personal blog, Benitez said: "We can proudly say that we've achieved our goal. We reorganised the team, incorporating some new young players to form the team with the lowest median age in the Chinese Super League, and now we'll fight for ninth place before relaxing a bit after a season as complicated as this one has been.
"It's been an incredible experience for our young players. The Dalian Pro/Wanda project continues."