The unanswered questions at Newcastle United after a behind-closed-doors pre-season
Only a handful of people saw Newcastle United's 5-1 defeat to Middlesbrough earlier this week – and that might be a good thing given the result.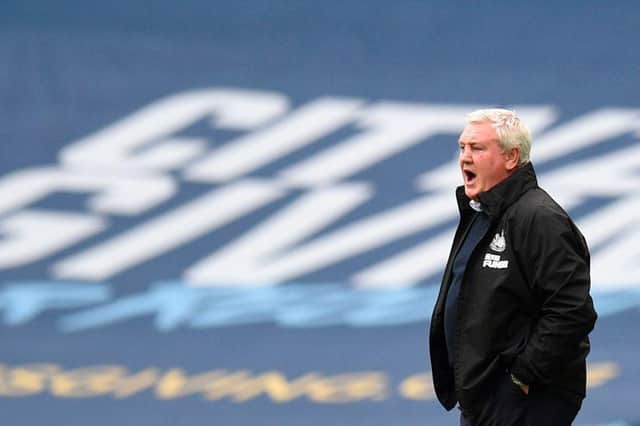 Too much can be read into pre-season results.
But, at least, fans – and journalists – have had a sense of how the team is doing in its preparations for the new Premier League season, which kicks off next weekend.
Not this year. United's three friendlies so far – labelled "training matches" by the club – have been played behind closed doors due to the coronavirus pandemic. The games haven't been live streamed by the club, and the media haven't been allowed inside to watch.
Fans are in the dark – and so too are journalists – ahead of the club's September 12 season-opener against West Ham United, which will be played behind closed doors and isn't being screened live.
"We were going to do the Under-23s, and give the players who haven't had many minutes a run-out against their first team," said Warnock.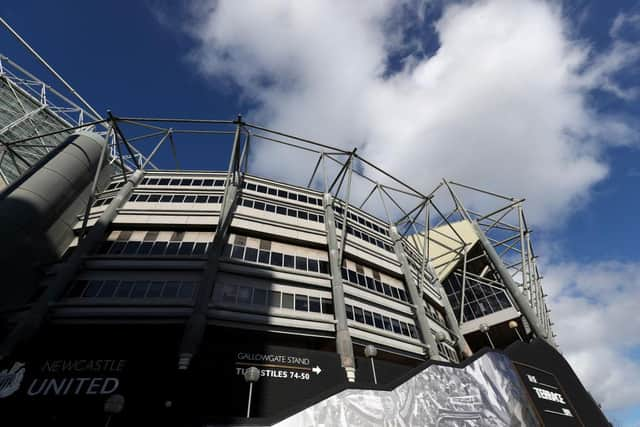 "But Steve has got about seven injuries, I think, so it's just not worth the risk of getting any more injuries."
When Bruce last spoke to journalists, there only one player – Fabian Schar – was on the club's injured list.
Sources at the club insist that there's no injury crisis. Only two players – Martin Dubravka and Dwight Gayle – are out with long-term injuries, and knocks and minor problems are a part of any pre-season campaign.
Supporters, meanwhile, are also keen to know more about the club's efforts in the transfer market.
Bruce, United's head coach, will be speaking to the media a lot once the season kicks off – the club has three Premier League fixtures and one EFL Cup tie this month – but, for now, there are more questions than answers at St James's Park.