What FUN88 deal means for proposed Newcastle United takeover
There was an announcement today at Newcastle United, but not the BIG one.
And Lee Charnley, United's managing director, welcomed the news in a rare public statement.
However, the news of the extended association with FUN88 – the sports betting and online gaming firm has been the club's "primary partner" since 2017 – wasn't welcomed by all supporters.
That's because just about everything at the club right now is viewed through a takeover prism, and some voiced fears that the new long-term deal with FUN88 was not good news on that front as they wait for a decision.
There had been speculation that United's shirts would be emblazoned with the name of a company from the kingdom – state-owned oil firm Saudi Aramco was touted as one possible sponsor – but the reality is that decisions on kits and shirt sponsorships are taken many, many months in advance.
Had the takeover been approved a couple of months ago, it would still not have given the new owners time to change the sponsor given the lead times for shirts, which are manufactured overseas.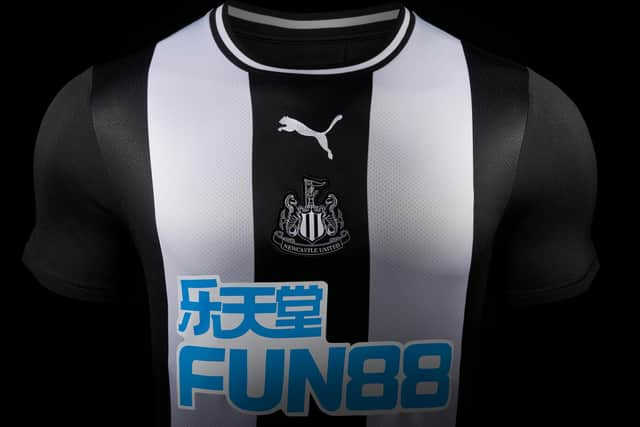 However, an extension is believed to have been signed, and supporters will soon get a glimpse of next season's kits.
The agreement with FUN88 could have break clauses in it, and, if the takeover is belatedly approved, the club's new owners would be able to make decisions in good time on future sponsorship deals and tie-ups.
So fans should read too much into today's announcement in terms of the fate of the proposed takeover.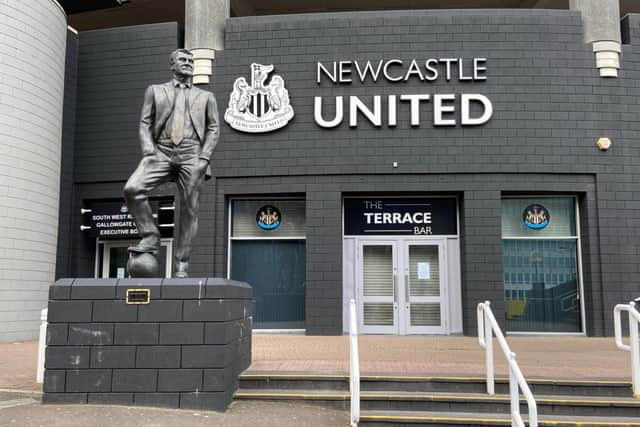 The announcement was made ahead of the unveiling of the strips for next season which were manufactured months ago so they would be ready for this summer.