Will Allan Saint-Maximin remain at Newcastle United next season? Fans reveal their Magpies transfer fears
Newcastle United fans fear the club may cash in on one of their prized assets this summer to boost a reportedly meagre transfer budget.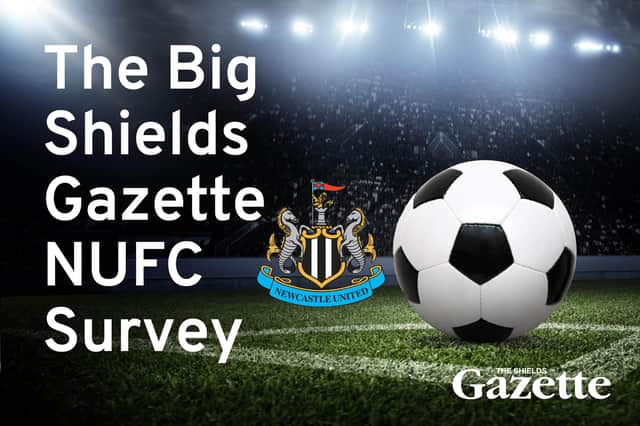 We asked supporters to let us know their thoughts as part of our BIG Shields Gazette NUFC survey – and they believe this summer could turn out to be a nervy one of Tyneside, with fears Allan Saint-Maximin, or others, could be sold off to help fund a squad reboot at St James' Park.
A total of 1,619 people were asked: 'do you think Newcastle United will hang on to all of their top assets, the likes of Allan Saint-Maximin, this summer?'.
And the results were less than conclusive with fans unsure as to how the next few months could play out.
'No' returned a vote of 50.5%, while 'yes' got the remaining 49.5% in the tightest poll of the whole survey.
We then asked: 'again with budgets tight, would you be in favour of Newcastle United selling one of their major assets in order to further strengthen the squad?'.
This poll, however, produced a more conclusive result.
Some 86.2% of fans polled said they were NOT in favour of the Magpies selling one of their best players this summer in order to strengthen elsewhere, while 13.8% could see the benefit in doing so.
Newcastle United remain keen to hang on to Saint-Maximin and other stars such as Martin Dubravka, Miguel Almiron and Callum Wilson – but could a sizeable bid turn heads? Only time will tell...