FIFA World Cup 2022: North East guide for where to watch it
Footie fans hoping to get their FIFA fix with friends can enjoy every moment in these bars and pubs throughout the North East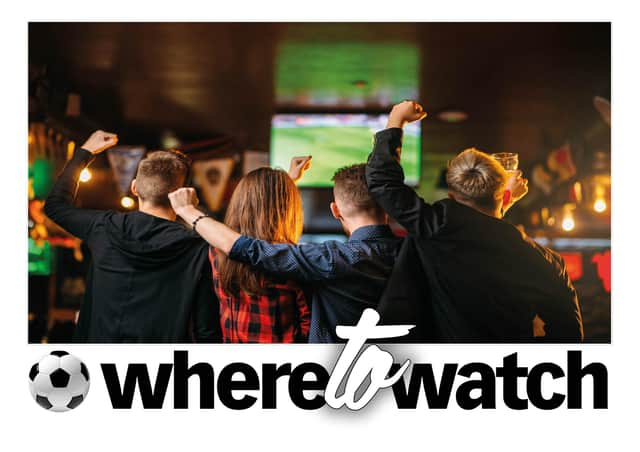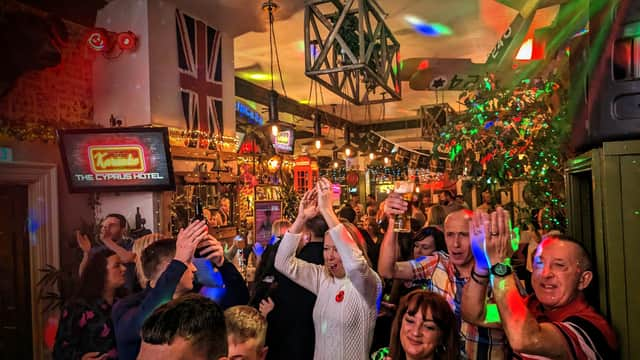 Monday and Tuesday 9am-5pm; Wednesday to Saturday 9am-11pm; Sunday 10am-10pm
Caffé Mio, situated at The Nook, South Shields is showing the World Cup matches in the main shop and the snug. A small intimate, cosy venue where friends and family can come to enjoy the games, it's open from 9am-11pm five days a week. On arrival, buy one Budweiser and get one free, only one deal per guest. Other deals include 2 for £5 on selected bottles, free pizzas during half time when England play and any starter and 3 tapas for £20 on evening games. You can also enjoy a wide range of draught products, cocktails, spirits, coffee, and soft drinks.
101 Lawe Road, South Shields NE33 2AJ
Daily from 11am 'til late
The Harbour Lights will be showing all games throughout the Qatar World Cup on five screens. Plus all England games will be shown on a 100" drop down projector screen.
Selected bottles will be on offer at 5 bottles for £15. Check out other food & drink promotions on Facebook and Instagram.
South Shields Football Club
The Mariners Club Filtrona Park, Shaftesbury Ave, South Shields, Jarrow NE32 3UP
Located in the Sports Bar 1888 within the NEW stand at the 1st Cloud Arena at South Shields Football Club the motto is 'Always Ready' and the staff will be ready to welcome you through the doors you will get a lovely warm reception from Kayleigh and the TEAM in hospitality
Enjoy the World Cup and cheer on England on large plasma screens, plus FREE half time food!
The Sports Bar 1888 is the place to be seen with the Sima shed in full song.
Don't miss a game - book your table now or take your chance as a walk in, there are also areas for private viewing for business owners and their staff.
48 Chichester Road South Shields NE33 4AF
Based in South Shields on Chichester Road, The New Cyprus will be going all out to celebrate and support The World Cup Tournament.
The Alchemy catering company will be cooking their unusual delights in the Beer Garden. The Cyprus will be serving its very popular Vodka Special Cocktail for only £5 and when England score a goal a FREE SHOT for all in the Bar.
All the staff and The New Cyprus itself will be dressed for the occasion so you're guaranteed a fabulous atmosphere. Killer Pool , Karaoke and Bingo will take place after the games.