Ex-Newcastle United caretaker manager John Carver explains THAT 'best coach in the Premier League' interview
Former Newcastle United interim manager John Carver has shed some light on the infamous interview in which he claimed he was the 'best coach in the Premier League'.
Carver, who took temporary charge of the Magpies on two occasions between 2014 and 2015, has spoken to Sky Sports about life outside of management.
And he has admitted that a 2015 interview – in which he described himself as the 'best coach in the Premier League' despite Newcastle being in the midst of an eight-game losing streak – could have come back to bite him.
But Carver says the quote has been taken 'out of context' and insists he is not arrogant.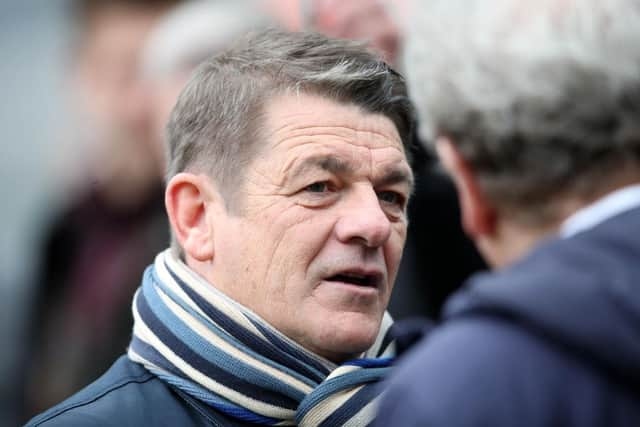 "I think it was taken out of context, for sure," he said.
"When I said it, I remembered the whole room, all the heads disappeared, and they started scribbling away, so I knew I touched on something.
"You've just got to think about what you're saying before you say it. I felt stung by it, and I still do. I still think people might use that against me.
"If you don't know me, my personality or character, I can come across as quite arrogant, and the one thing I'm not is arrogant. I said it because we all had to believe that if I was coming up against Jose [Mourinho], I could compete against him. That was my thought process.
"Everybody in the world knew that I wasn't [arrogant] and I am not, but you have to believe it."