Shields Ferry announces cuts to service as coronavirus crisis impacts staff numbers
The Shields Ferry is cutting evening and weekend services in response to the coronavirus crisis.
The service will operate a reduced timetable from Monday, March 23, as crew members self-isolate.
The ferry will operate a regular timetable from 7.15am to 6.30pm Monday to Saturday until further notice.
Later crossings on Thursday, Friday and Saturday evenings will also be suspended, while the ferry will not operate on Sundays.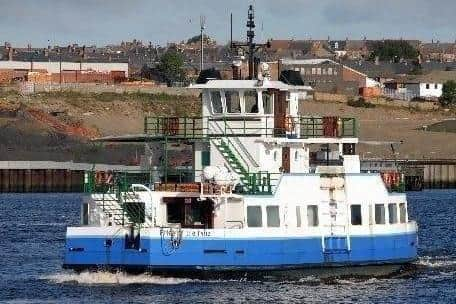 Ferry manager Carol Timlin said: "We have a small and highly dedicated crew, which has been affected by the current public health situation like many people in the community.
"As a result we are moving to a reduced timetable until further notice, so our passengers can be more certain and plan ahead for travel on the Shields Ferry.
"The situation is changing all the time so I recommend people follow our Facebook page or check nexus.org.uk for the latest information."