Exploring the podcast phenomenon with Julian Simpson who has produced hit shows for the BBC
More than seven million people per week in the UK are hooked on podcasts.
Published 25th Mar 2020, 18:53 BST

- 4 min read
Updated 25th Mar 2020, 19:08 BST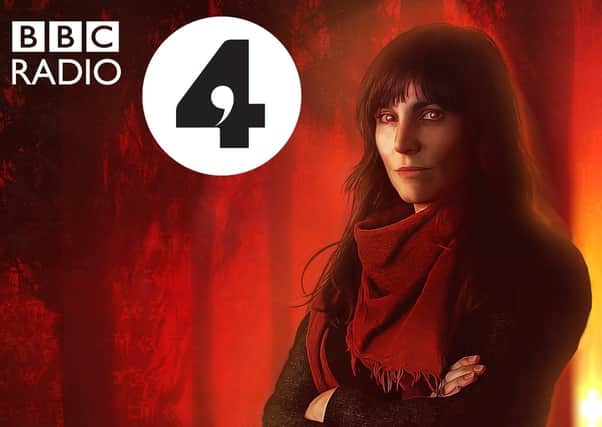 The digital audio on demand service, where people can listen to a huge range of topics like true crime, sci-fi and football, has experienced a surge in popularity in recent years.
Figures from communications watchdog Ofcom show that around 7.1 million people in the UK now listen to podcasts each week. And there was a leap of 24 per cent in listening from 2018 to 2019.
But these figures don't come as a huge surprise to one of UK podcasting's leading exponents.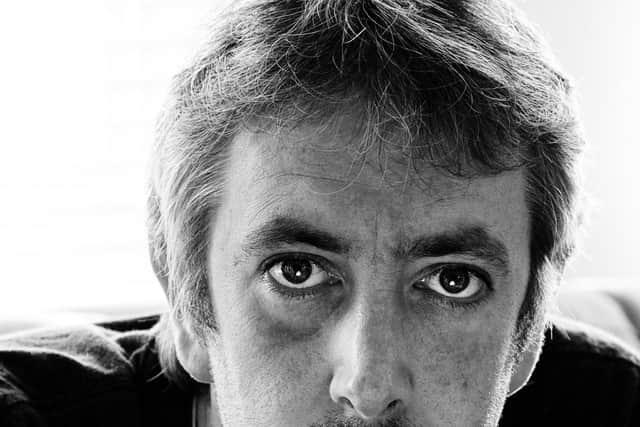 Julian Simpson, the man behind the hit sci-fi/folklore podcasts 'The Case of Charles Dexter Ward' and 'The Whisperer in Darkness', said: "I think it is not very different to the rise in popularity of the likes of Netflix and Amazon Prime.
"We are used to, as TV viewers and radio listeners, to being slaves to a schedule that is imposed on us. You wait for the lunchtime news, Woman's Hour, The Archers or Lauren Laverne's show on 6 Music. Podcasting has given you the opportunity to listen to what you want at any time of day."
Julian suspects the BBC are responsible for the increase in podcasting listening in the UK. Popular radio programmes, like Desert Island Discs, are now available as podcasts and often in extended versions.
But Julian believes the key to success is keeping the podcast, which requires absolute concentration from the listener, at the right length.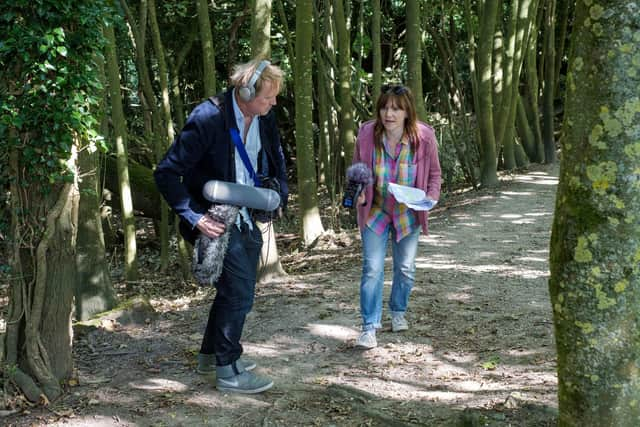 He said: "On demand is something people like. It seems like more and more people on a commute have their ear buds in, one assumes they are listening to podcasts. "We are very conscious, when we do our podcasts, that around 25 minutes is the commute's sweet spot. Between leaving home and getting to the office, on average, is about 25 minutes for most people. If you do an episode that long they can listen to it from beginning to end while they are sitting on the train or bus - and maybe do another episode on the way home. You know you are giving that bite-size chunk."
Julian's 'Mystery Machine' podcast series, which includes 'The Case of Charles Dexter Ward' (2018) and 'The Whisperer in Darkness' (2019), is loosely based on stories of the same name by American author HP Lovecraft.
'Weird Tales' writer Lovecraft penned these two yarns of sinister goings on in New England around 90 years ago. But Julian has modernised them and grafted on a true-crime podcast storyline.
The true-crime genre has been a real trailblazer for podcasts. 'Serial', the story of the murder of an American high school student, and 'West Cork', the killing of a Frenchwoman in Ireland, are notable examples.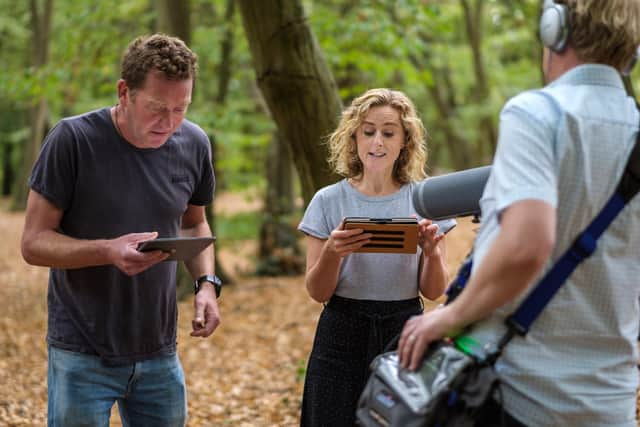 Writer and director Julian felt the Lovecraft stories could be modernised. He always wanted to tie in different folklore and actual unsolved mysteries into the source material.
In season one there is a Waco-style siege, and in the second season there are several references to a suspected UFO incident in Suffolk in 1980.
Julian added: "'The Case of Charles Dexter Ward' lends itself to modernisation in the same way Sherlock Holmes does. If there is an investigation it can happen any time, and podcasters can be our new private detectives. We have got such a tradition of true-crime podcasts now that you buy into it."
That podcast, which is on BBC Sounds, was so successful that the broadcaster commissioned another series. The ten-part follow up, 'The Whisperer in Darkness', has been widely acclaimed. It was named in the best radio and podcasts of 2019 by Guardian journalist Miranda Sawyer.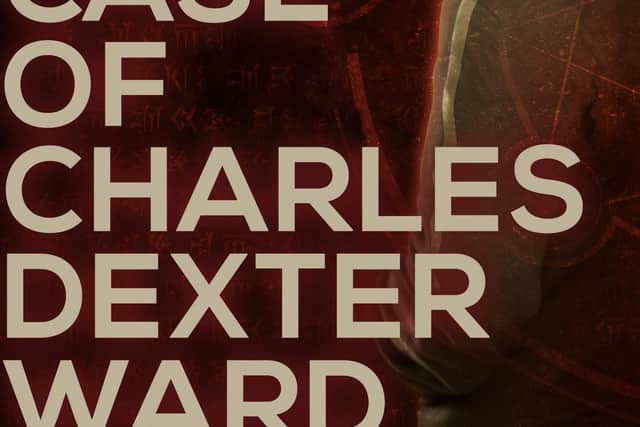 Julian, whose TV writing and directing credits includes episodes of 'New Tricks' and 'Spooks', said there has been quite a bit of interest about turning the podcast into a TV series. But that is something he is avoiding at the moment as he concentrates on writing season three of the podcast and on other projects.
He said: "I think what we found here was something uniquely interesting as a podcast. I can see several versions of a TV show based on this but they wouldn't be the same. At the moment the kind of eagerness from America tends to be, 'Can we turn this podcast into a TV show?'."
But he has no interest in rehashing the same story with actors from television. He also thinks there is a danger that people are beginning to use podcasts as a means to an end. Julian added: "There are people out there at the moment, and it is starting to happen, who are cynically developing podcasts just as a way of getting a TV show made. And I don't think it is going to work because you have to really love your podcast to make it good.
"And then when it's good, personal and interesting - it may then make a good TV show. But if you are just banging out a story via audio because it's cheap in the hope you can get it turned into a TV show then I think that is the wrong way around.
"The aim should be to make a good podcast, and then if someone wants to make it into a TV show then that is just a bonus."
'The Case of Charles Dexter Ward' and 'The Whisperer in Darkness' are both available via the BBC Sounds app. Season three: 'The Shadow Over Innsmouth' is expected later this year when the storyline is set to conclude.
People can also subscribe to a vast range of shows through a variety of podcast providers like Apple, Acast, Audible, Spotify and Podcast Addict.