South Tyneside scrap thieves a drain on resources as gully grates are stolen
South Tyneside scrap metal thieves are targetting the borough's streets after reports of drain covers being stolen.
Published 27th Jan 2023, 04:55 BST

- 2 min read
In the past, it was targets such as church roof lead and Metro power cables that attracted the interest of scrap thieves. But now gully gratings appear to be the latest objects of interest for metal thieves, with a series of thefts across the borough in recent weeks.
One reader contacted the Gazette to highlight the issue and to claim as many as 30 gratings had been stolen in just one day this week – and that South Tyneside Borough Council has been forced to replace up to 75 of the grates in recent weeks.
When contacted by the Gazette on the matter, council bosses declined to say exactly how many gratings have been taken in recent times or to estimate the cost of replacing them all – but they have confirmed that the problem is a significant one as well as highlighting the potential safety dangers resulting from such thefts.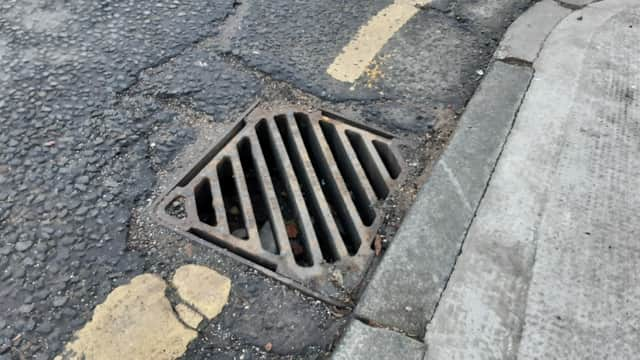 The council has also urged people with any information about the thefts to contact Northumbria Police and also said CCTV footage would be reviewed in a bid to identify those responsible.
Appeal to the public
A council spokesperson said the thefts were no joke, hitting council tax payers in the pocket and putting the public at risk of injury or damage by leaving drains open.
"A number of gully gratings have been stolen over recent weeks," she said.
"The thefts have been reported to police and CCTV footage has been provided. This is not only a crime, but presents a safety risk to the public, leaving an open drain.
"We would urge anyone with any information to contact police."
A Northumbria Police spokesman confirmed the force was aware of the problem and that enquiries into the thefts were ongoing. The force has asked anyone who has witnessed the thefts or had any relevant information to get in tuch.
Anyone who can help is being asked to contact police via the 'Tell Us Something' page of the Northumbria force website, quoting log reference NP-20230110-0591.'