CHILDLINE ADVICE: Girls are being 'picked on' by boys due to messages online
Childline is available to support children around the clock, whatever they are experiencing.
Published 30th Jan 2023, 00:00 BST

- 2 min read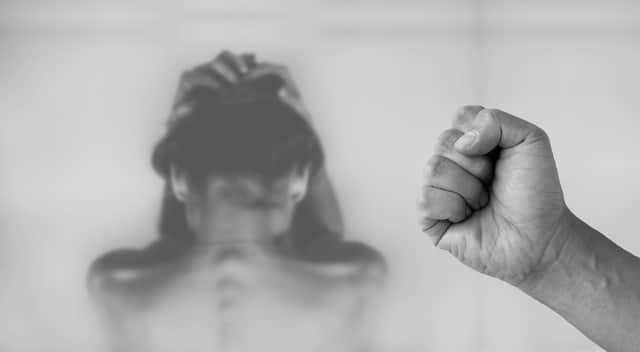 We often notice an increase in calls around certain topics or themes which you might also have noticed in the news recently, and one such issue which has been in the national media of late is online misogyny.
Our counsellors have already heard from young people who have found themselves exposed to the effects of videos by online influencers promoting themselves as models of masculinity.
One 13-year-old girl told Childline "all the boys" in her class were talking about these videos and were clearly taking the influencers' messages to heart. She told counsellors: "They started picking on me and some of my friends because we are girls wanting to become things that 'aren't for women'.
"It's made me feel like I'll never get into my chosen field considering people like them will be in the future generation. I hate it so much but I know I can't do anything to stop it."
These types of videos and accounts are often violent and misogynistic, and by watching them, the viewer encourages the algorithm to expose them to more and more similar content.
It is deeply concerning that children are being exposed to misogynistic content that promotes violence against women while they navigate social media. Viewing such material at a young age can shape a child's experiences and attitudes, resulting in further harm to women and girls, on and offline.
If you're worried that your child has or could be exposed to these kinds of accounts, or you're concerned about some behaviour they're displaying, it's important to speak to them about it.
Just as you'd ask how school was, make conversations about their online activity part of your daily routine.
Show an interest in which accounts they're following or engaging with, and if any of the content is concerning to you, discuss why they find them interesting, and do they really believe in what these influencers are saying?
It could be a difficult conversation to have, but it will be worthwhile and could help prevent the spread of potentially harmful material and attitudes.