LEGAL EAGLE: Fears my ex may be drinking when in contact with my child
I am currently in family court proceedings with my ex-partner to decide where my child should live and who they should have contact with.
Published 26th Jan 2021, 00:00 BST

- 2 min read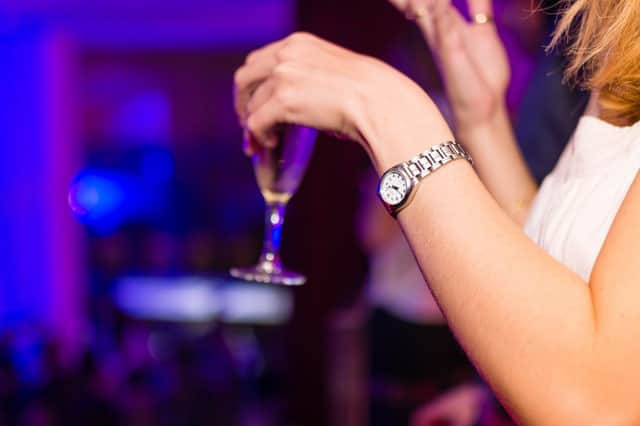 My child currently resides with me and has contact with my ex-partner regularly as per an interim arrangement order made at the last hearing. However, I am concerned about my ex-partners alcohol use. After the last contact, my child informed me that my ex-partner had been drinking during contact. What can I do as I do not want to breach the current interim order, but I believe that it is not in the best interests for my child to continue to go to contact?
Firstly, if the court order states that the child should have contact then to stop this would be a breach of the order. However, this does not mean you should continue to allow your child to go to contact if you believe they will not be safe. To address this issue, you will have to make an application to court for an urgent hearing. This is done on a C2 application which can be accompanied by a statement to explain the reasons for why you are bringing the matter back to court. In this application and statement, you can explain what you have witnessed and why you
believe it is not safe for your child to continue contact. Your ex-partner will also be invited to the court hearing. There will be a hearing listed and it will be for the court to decide, after hearing from both parties, whether the order should remain unchanged or whether contact should
be paused while further investigations are made. Investigations could include further witness statements, expert reports such as Hair Strand Testing to test for alcohol consumption, or social services/CAFCASS reports.
You simply cannot just stop contact without taking the steps outlined above, as otherwise you will be in breach of a court order and your ex-partner would be able to make an application to court to enforce the existing court order. A Court Order is legally binding and if you breach such an Order you will be contempt of court. Consequences of being in contempt of court could be potential fines, enforcement orders or on extremely rare occasions imprisonment.
For further advice please contact Ben Hoare Bell LLP solicitors on 0191 565 3112 or email [email protected]. Visit www.benhoarebell.co.uk for further information.